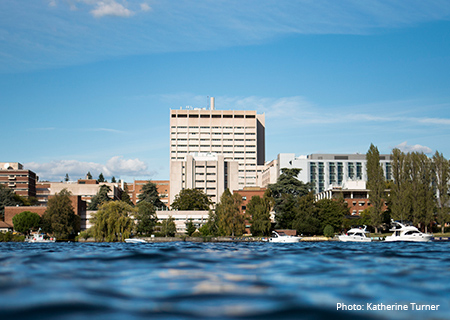 Congratulations on your admission to the UW Department of Epidemiology!
We hope you will join us on February 28, 2019 and March 1, 2019 for Visit Days. This two-day event will give you the opportunity to meet members of our faculty, students, and staff; learn about your degree program and the exciting research being done in the department; tour the beautiful UW campus; and explore the vibrant city of Seattle.
We look forward to meeting you!