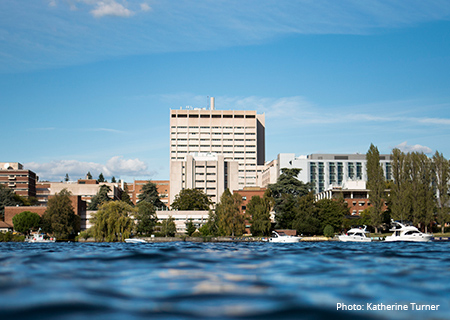 Congratulations on your admission to the UW Department of Epidemiology!
We hope you will join us on March 4 and March 5, 2021 for Epi Admitted Student Visit Days. This two-day event will give you the opportunity to meet members of our faculty, students, and staff; learn about your degree program, and the exciting research being done in the department. All events listed below will be held remotely via Zoom. John Paulson will communicate with you directly to provide Zoom links. We will record the sessions that lend themselves to recording and post them for later viewing.
We look forward to meeting you!