News & Events
Epi Seminar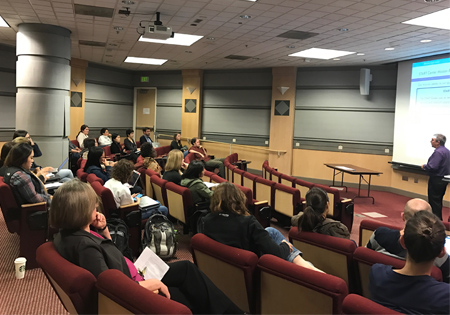 The Epi Seminar Series is sponsored by the Department of Epidemiology for students, staff, and faculty, as well as practicing professionals in the field. Speakers and topics are selected to highlight the diversity of research ongoing in the department.
This seminar is open to other academic departments and partners. Sign up for Epi Seminar emails through the UW Preference Center.
AUTUMN 2021
Details for Autumn Quarter schedule and speakers coming soon.
For questions, contact Faculty Seminar Coordinator: Sara Lindstroem (saralind@uw.edu).