Admissions
Careers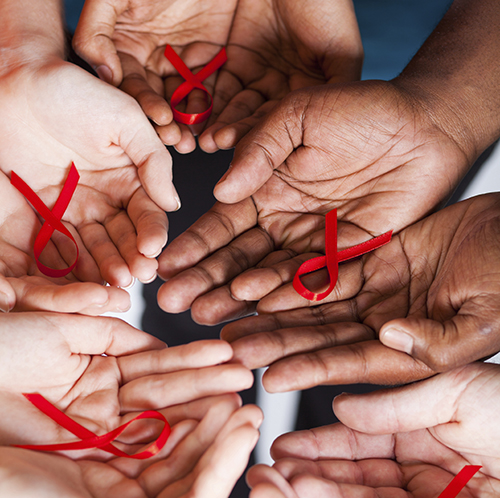 The fundamental work of an epidemiologist typically involves gathering health information pertaining to the occurrence of diseases or frequency of factors that influence health, analyzing the data collected, and disseminating the findings. The results are used to more effectively prevent and treat disease.
See what Kathryn Curran is doing at the World Health Organization's HIV Department.
Career Path
Our graduates find work locally, nationally, and internationally, as university faculty, research directors, physicians, research associates, study coordinators, and public health practitioners. They work in academia, for government agencies, private industry, and non-profit organizations. Employing agencies include the World Health Organization, Centers for Disease Control and Prevention, Fred Hutchinson Cancer Research Center, the University of Washington, Mayo Clinic, National Institutes of Health, Amgen, and many other similar universities and organizations.
MPH graduates generally seek employment in a practice-oriented arena, such as a local or state public health department. Typical job titles range from Epidemiologist (ie: infectious disease surveillance) to Disease Intervention Specialist. Duties vary widely and may include outbreak and other field investigations, interviews, literature reviews, and data analyses, among others.
MS graduates usually pursue careers in research with responsibilities including study design, data collection and analysis, assisting in grant and report writing, publication preparations, and study coordination.
PhD graduates often undertake the role of Principal Investigator on research projects. This involves, among other things, defining the question or issue to be studied, determining the study design, data collection and analysis methods to be employed, grant writing, research team management, and publication writing. As a Principal Investigator one may be employed by one or a number of organizations in academia, government, private industry, and in clinical settings.
Salary Outlook
According to the Bureau of Labor and Statistics, the median annual salary for epidemiologists was $76,230, with the top 10 percent earning more than $113,560. Degree, experience, type of industry, and geographic location are all factors in salary outlook.
Career Growth & Stability
The work that epidemiologists do, from addressing disease outbreaks to understanding the impact of political and social policy on our health, has never been more important. With the increasing availability of "big data" and electronic tools for diagnosing and managing health, the skills of epidemiologists in study design and data analysis will lead to increasing demand for graduates in our field in a diverse array of occupational settings.
Current Job Listings
Public Health Job Listings
Job Search Links
Career Development Resources
Information for Employers
No matter the route your career takes you, you'll play a crucial role in improving public health.