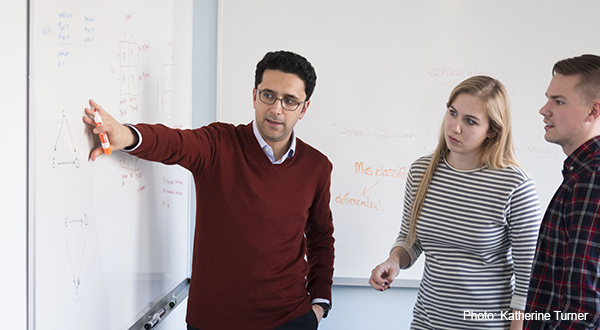 This page will serve as your guide, in combination with faculty and Epi SAS advising, as you navigate through your degree program. 
Handbook
Student Handbooks are no longer being published. All information previously contained in the Handbook can now be found in the modules of the Epi Students Canvas site. The MPH Student Handbook describes the department's academic requirements and policies. You'll find course requirements, thesis and practicum information, and lots of other resources available to you. Be sure to refer to the handbook from the year you entered the degree you're currently pursuing.
MPH Practicum
The MPH Practicum is an opportunity to integrate classroom learning with professional experience. You will observe and learn from practicing professionals and engage with real-world public health challenges. Learn more about the MPH Practicum.
Degree Requirements Checklists
The Degree Requirements Checklist is your guide to the curricular and non-curricular requirements of your specific Epi degree program. Be sure to refer to the checklist from the year you entered the degree you're currently pursuing.
Writing Your Thesis
Development & Writing Guidelines
This guide includes information on topic development, Human Subjects training, roles of the thesis committee and chair, formatting, writing and revising, submission. 
Course Waivers and Substitutions