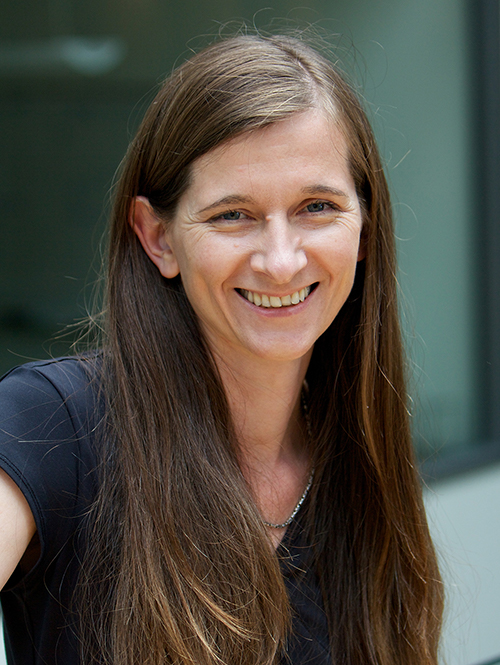 Research Professor, Epidemiology

Full Member, Fred Hutchinson Cancer Research Center

Education
PhD
Nutrition, University of Kiel (Germany), 1998
MPH
Epidemiology, University of North Carolina, 1999
Contact Info
Fred Hutchinson Cancer Research Center
Box 358080
1100 Fairview Ave N,M4-B402
PO Box 1024
Seattle, WA 98109
Tel: 206-667-2450
upeters@fhcrc.org
Projects
I am currently leading or co-leading the following projects:

The Genetics and Epidemiology of Colorectal Cancer Consortium (GECCO)
Population Architecture using Genomics and Epidemiology (PAGE)
Links
Research Interests
My research interest centers on the genetic and molecular epidemiology of common complex diseases, including cancer, obesity, type 2 diabetes, and cardiovascular diseases, as well as intermediate traits, including inflammation and metabolic measurements. Within well characterized and diverse study populations, we are studying the impact of common and rare genetic variants across the entire genome, as well as interactions between genetic variants and environmental factors (such as diet, exercise, smoking and aspirin use). We are increasingly bringing in functional genomic data to inform gene-environment interactions as well as rare variant testing. In addition, we are conducting a large-scale study to integrate the tumor and host genome to investigate associations of germline genetic, environmental risk factors and survival in relation to colorectal cancer subtypes defined by existing tumor characteristics as well as novel somatic mutations in colorectal cancer. A further interest of us is the translation of our findings into public health practice and clinical care. Accordingly, we have developed comprehensive risk prediction models that can personalize screening decisions.
Publications
In The News
Is bacon actually bad for you? It may depend on your DNA
Washington Post, 11/02/2015
Six New Gene Locations Identified for Colorectal Cancer Risk
SPH News, 07/20/2015
Six New Gene Locations for Colorectal Cancer Risk
Nature Communications, 07/07/2015