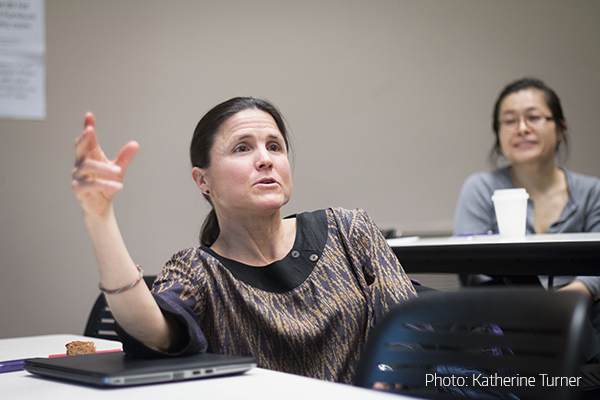 Pursuing a graduate degree in the Department of Epidemiology is a journey of investigation, discovery, and personal growth. Through the department, the School of Public Health, and the UW you are connected to a community that supports your endeavor.
View Your Student Handbook
Get Guidance When You Need It
Faculty, staff, and your student reps are available to help you at every step along the way.
Discover Learning Opportunities
Learn more about assistantships, support for conference travel, and opportunities for applied epidemiologic training.
There are many resources available to you. Get involved.