Department of Epidemiology
The faculty search committee identified finalists for the open Assistant Teaching Professor position in the Department of Epidemiology. Each candidate will virtually visit the department for interviews and a teaching demonstration beginning Thursday, March 31, 2022.
Faculty, staff and students are invited to view the teaching demonstration by each candidate. Recordings will be available if you cannot attend the live presentation. Check back to access the recordings, and the link to provide feedback. Please feel free to share your feedback directly with the search committee via email at epifachr@uw.edu.
Upcoming campus visit by faculty candidates: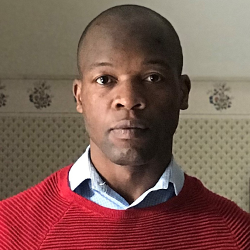 March 31 | 10:30–11:15 AM PT
Tawanda Chivese, MSc, PhD
University of Cape Town / Qatar University
"Age is just a number, but WHO dies from COVID-19? The case for standardization"
---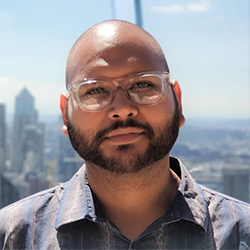 April 8 | 2:30 PM–3:15 PM PT
Simon Sandh, MPH, PhDc
City University of New York (CUNY) / New York University
"Rate standardization: Comparing apples to apples, not oranges"
---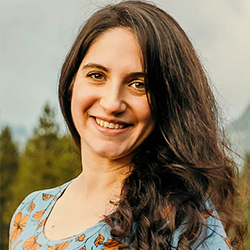 April 8 | 3:30–4:15 PM PT
Julianne Meisner, BVM&S, MS, PhD
University of Washington
"Making an orange look an awful lot like an apple: Rate standardization in epidemiology"
---