About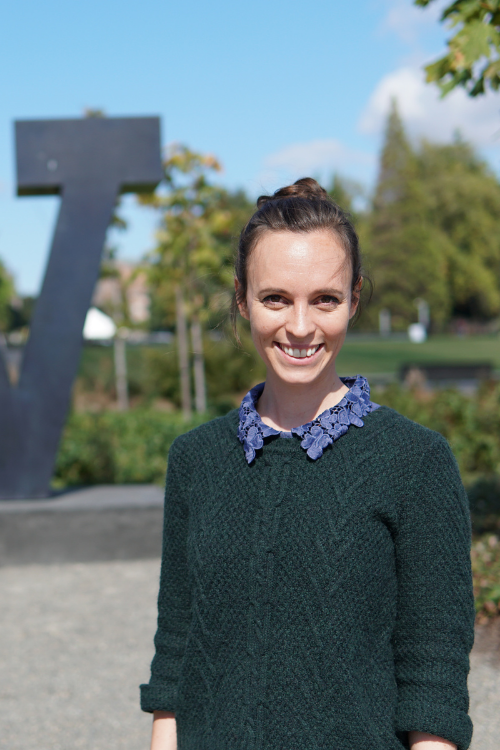 Research interests: Firearm injuries prevention, public health communications, communicable diseases
Plans post-graduation: I am now working at the Washington Department of Health Office of Communicable Disease Epidemiology as an epidemiologist on the outbreak response team for COVID-19.
Advice for students: If you're interested in public health practice, join the SEAL Team!
Favorite memory: My favorite memory was taking the Epi methods classes and sitting next to Unmesha Roy Paladhi.