About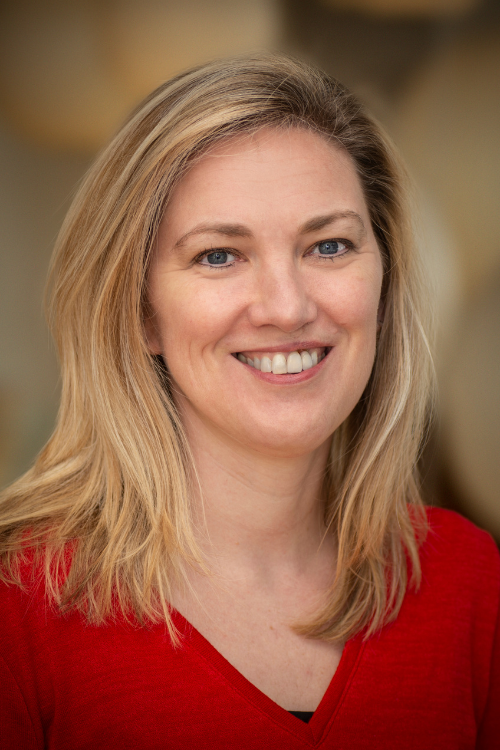 Research interests: Application of epidemiologic methods to the study of speech outcomes in children with craniofacial differences
Awards or recognition: TL1 Scholar with ITHS
Plans post-graduation: Currently negotiating a faculty position at UW to begin my research career and will continue as a speech-language pathologist with the Craniofacial Center at Seattle Children's.
Advice for students: A PhD program is a physical, mental, and emotional challenge. Recognize some things will go very smoothly and others will present significant challenges. Celebrate your wins and learn lessons from your obstacles. Advocate for yourself. Follow your own path and try to avoid comparing your path with that of others.
Favorite memory: Our early Sunday morning study sessions at Voxx!