About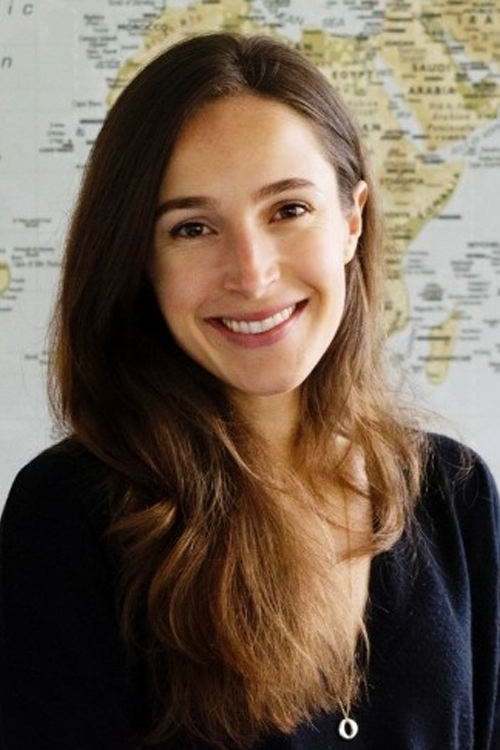 Research interests: Sexual and reproductive health, contraceptive dynamics, person-centered quality of care, and reproductive justice
Awards or recognition: NIH/NICHD F31 Predoctoral Fellowship UW School of Public Health Award of Excellence – Outstanding Epi PhD Student, 2021
Plans post-graduation: I will be joining Population Services International (PSI) as the Senior Technical Advisor for Sexual and Reproductive Health Strategic Evidence and Learning.
Advice for students: Never be afraid to reach out to researchers in your field who you admire! I am always amazed at how often people make time to speak with students — and how this can open up exciting new possibilities for mentorship and collaboration.
Favorite memory: Celebrating with my cohort after the prelim exam! I also loved being a teaching assistant and getting to know and learn from amazing and diverse groups of fellow TAs and students. And I really enjoyed 4 years of weekly meetings with my Chair, Alison Drake, who always found the time to go through every single one of my many questions!