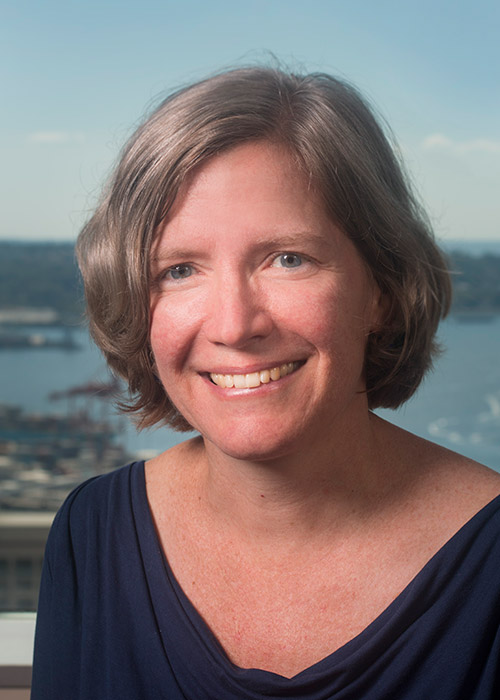 Associate Chair, Global Health
Associate Professor, Global Health
Associate Professor, Medicine - Allergy and Infectious Dis.
Adjunct Associate Professor, Epidemiology

Education
PhD
Epidemiology, University of Toronto (Canada), 2011
MD
McGill University (Canada), 2000
MPH
Public Health, Boston University, 1990
Contact Info
Box 359909
325 Ninth Avenue
Seattle, WA 98104
Tel: 206-351-0414
grahamsm@uw.edu
Links
Research Interests
HIV and STD transmission risk in Keyan men and women and the impact of antiretroviral therapy on HIV-1 infectivity
Publications
Graham SM, Masese L, Gitau R, Jalalian-Lechak Z, Richardson BA, Peshu N, Mandaliya K, Kiarie JN, Jaoko W, Ndinya-Achola J, Overbaugh J, McClelland RS. Antiretroviral adherence and development of drug resistance are the strongest predictors of genital HIV-1 shedding among women initiating treatment: a prospective cohort study. J Infect Dis. 2010;202:1538-1542. PMID: 20923373, PMCID: PMC2957525.
Graham SM, Micheni M, Kombo B, van der Elst E, Mugo PM, Kivaya E, Aunon F, Kutner B, Sanders EJ, Simoni JM. Development and pilot testing of an intervention to promote care engagement and antiretroviral adherence among HIV-positive Kenyan men who have sex with men. AIDS. 2015;29 Suppl 3:S241-S249. PMID: 26562813; PMCID: PMC4706368.
Graham SM, Rajwans N, Jaoko W, Estambale BBA, McClelland RS, Overbaugh J, Liles WC. Endothelial activation biomarkers increase after HIV-1 acquisition: plasma vascular cell adhesion molecule-1 predicts disease progression. AIDS. 2013;27:1803-1813. PMID: 23807276, PMCID: PMC3883757.