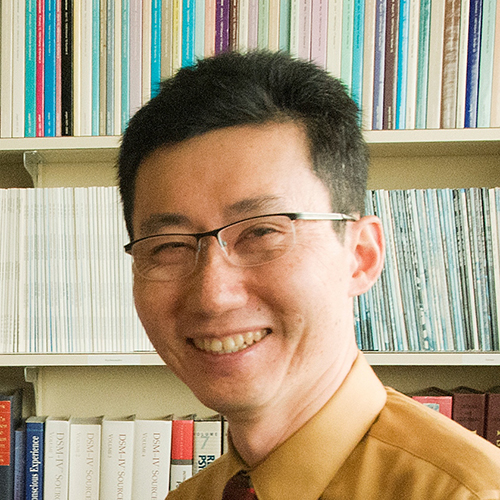 Professor, Psychiatry and Behavioral Sciences
Adjunct Professor, Epidemiology
Adjunct Professor, Rehabilitation Medicine

Education
MPH
Epidemiology, University of Washington, 1996
MD
Northwestern University, 1989
BS
Electrical Engineering, Stanford University, 1985
Contact Info
Department of Psychiatry & Behavioral Sciences, UW
Box 356560
Seattle, WA 98195
Tel: 206-685-4280
fann@uw.edu
Dr. Fann is Director of the Psychiatry and Psychology Service at the Seattle Cancer Care Alliance and Affiliate Investigator at Fred Hutchinson Cancer Research Center. He also conducts funded clinical research on the interface between psychiatry and chronic medical illness.
Research Interests
Dr. Fann's areas of interest include epidemiology, health services, clinical trials, and implementation research related to psychiatric aspects of cancer and neurological conditions, including traumatic brain injury, spinal cord injury and multiple sclerosis.
Teaching Interests
Research mentorship for students and fellows.
Publications
In The News
Largest study linking dementia risk to traumatic brain injury
ASPPH, 05/30/2018