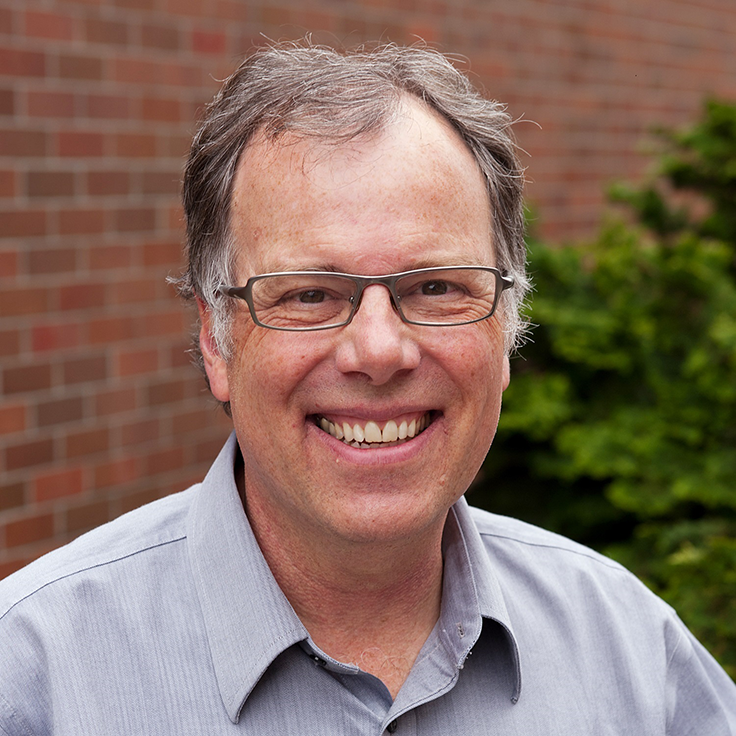 Professor, Env. and Occ. Health Sciences
Adjunct Professor, Epidemiology
Adjunct Professor, Global Health

Education
PhD
Microbiology, University of California (Davis), 1984
Links
Research Interests
A cost-effective way to reduce global infectious diseases is to reduce transmission and infection of new hosts. We seek to accomplish this through 1) better case finding made possible by biomarker discovery and improved diagnostic tools; 2) improved detection of pathogens in water, food, and other environmental sources; and 3) better understanding of the epidemiology of infectious disease acquisition. Our translational research interests include:


Tuberculosis biomarkers and diagnosis. In collaboration with research and clinical partners in Washington, California, and South Africa, we are working to identify biomarkers of active TB and to develop improved point-of-care tools for detecting TB biomarkers in patient samples.
Molecular detection of pathogens in environmental and clinical samples. As a method for detecting microorganisms in samples, the polymerase chain reaction (PCR) is fast, sensitive, and specific. However, it is unable to distinguish viable pathogen cells from dead cells and free nucleic acid fragments. We have shown that PCR tests for ribosomal RNA precursors (pre-rRNA) can overcome this problem. In collaboration with a Seattle-based commercial licensee, AttoDx, Inc, we are developing pre-rRNA tests for pathogen detection in environmental as well as clinical samples.
Understanding human exposure to tuberculosis and related diseases. Transmission and exposure are among the most poorly understood aspects of bacterial disease. Mycobacterium tuberculosis, a globally important microbial pathogen, and related environmental mycobacteria are useful models for understanding how infectious diseases emerge and spread. Molecular and epidemiological methods are being used to characterize the host, pathogen, and environmental factors involved in the acquisition of mycobacterial infections.
Publications
In The News
3 innovations that could transform TB diagnosis and care
Devex, 10/23/2017
Taking on Tuberculosis: $1M Gates Foundation grant funds researchers in Seattle and South Africa
GeekWire, 04/21/2016
UW & Cape Town team up to take on TB
GeekWire, 04/21/2016