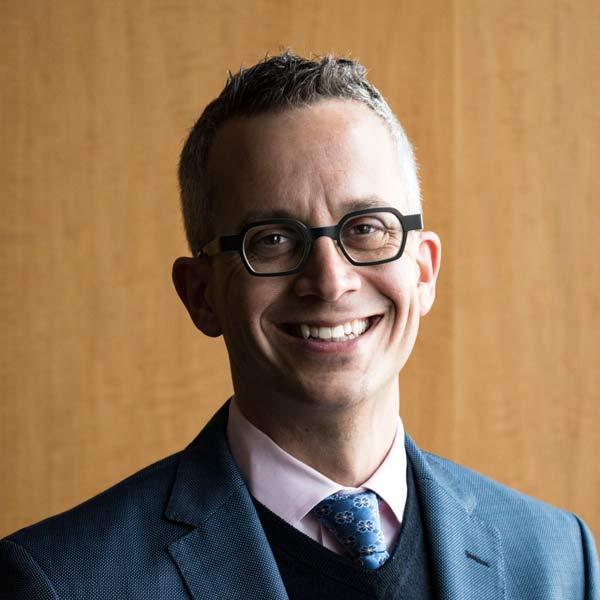 Professor, Global Health
Professor, Epidemiology
Professor, Medicine - Allergy and Infectious Dis.

Education
MD
Medicine, University of Washington, 2003
PhD
Epidemiology, University of Washington, 2001
BA
Chemistry, Religious Studies, Washington University, 1995
Contact Info
Office Box 359927
Ninth and Jefferson Building 12th Floor
908 Jefferson Street
Box 359927
Seattle, WA 98104
Tel: 206-520-3808
jbaeten@uw.edu
Dr. Baeten is Vice Dean of the School of Public Health and Professor of Global Health, Medicine, and Epidemiology at the University of Washington. His research focuses on the prevention of HIV and other sexually transmitted diseases, including clinical trials of novel prevention interventions, epidemiologic studies of risk factors for HIV transmission, work at the interface of HIV prevention and reproductive health, and behavioral, translational, and implementation science research aimed at optimizing prevention delivery. He led the Partners PrEP Study and MTN-020/ASPIRE, randomized clinical trials that demonstrated the efficacy of oral tenofovir-based pre-exposure prophylaxis (PrEP) and the dapivirine vaginal ring for protection against HIV acquisition; he also was part of the leadership of the ECHO Study, which examined HIV risk related to hormonal contraceptive use in a randomized trial. He directs the University of Washington/Fred Hutch Center for AIDS Research (CFAR) and is Co-Principal Investigator of the NIH-funded Microbicides Trials Network.
Links
Research Interests
HIV/AIDS and other STDs
Women
Africa
Publications
In The News
There is a path out of America's COVID-19 mess—if we choose to take it
National Geographic, 08/27/2020
Will America let COVID-19 become the next HIV?
HuffPost, 08/11/2020
States' coronavirus efforts vary, but old inequities are the common thread
HuffPost, 07/24/2020