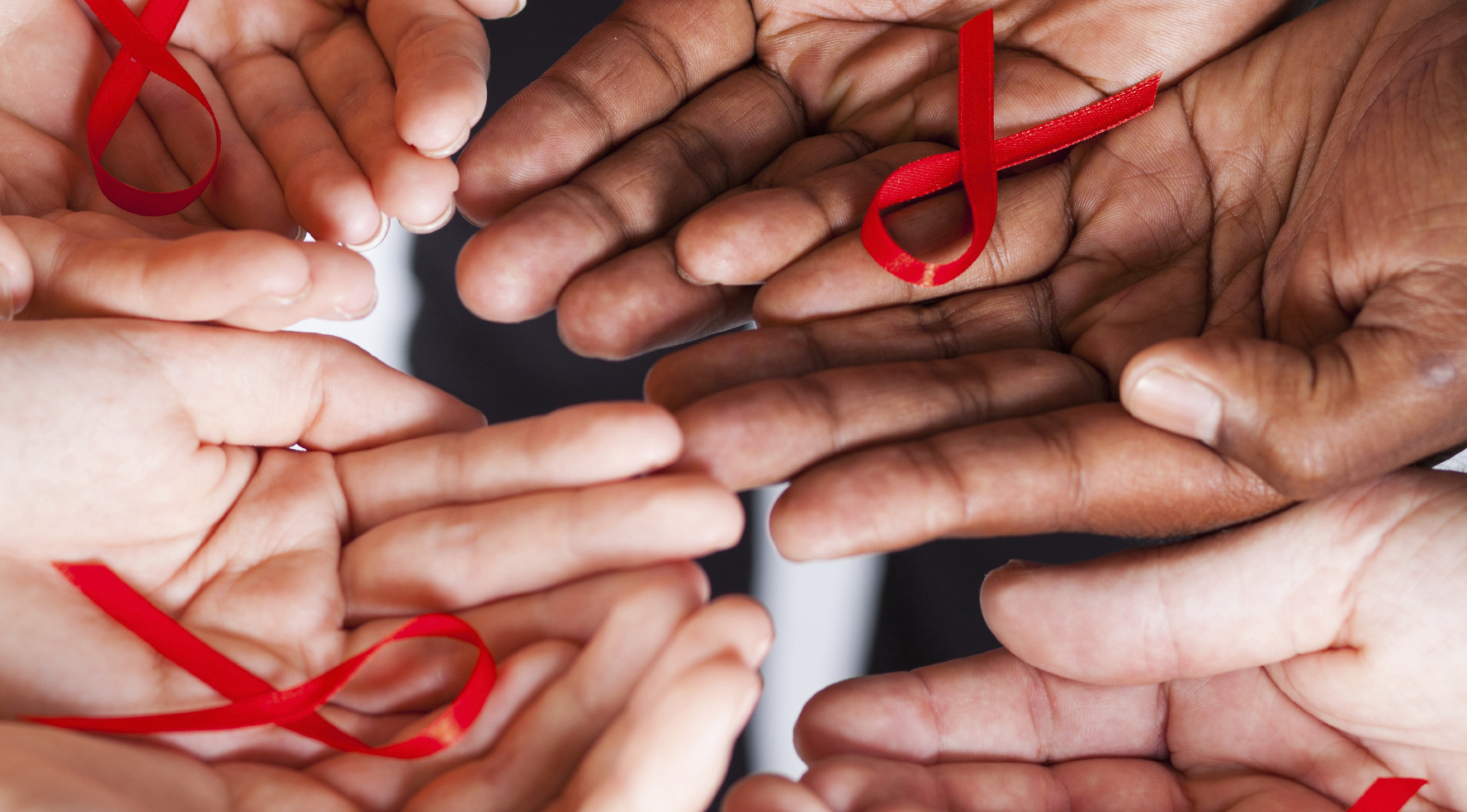 Spring 2021
| Line Number | Section ID | Credits | Days/Times | Room/Bldg | Instructor |
| --- | --- | --- | --- | --- | --- |
| 14344 | A | 5.0 | Tuesday, Thursday @ 1:00pm - 2:20pm | N/A | Jennifer Velloza |
| 14345 | AA | | Friday @ 1:30pm - 2:20pm | N/A | Jennifer Velloza |
| 14346 | AB | | Friday @ 1:30pm - 2:20pm | N/A | Jennifer Velloza |
Additional Course Details
Examine the epidemiology of the US and global HIV/AIDS epidemic. The course lays the foundation for pursuing a degree and career in public health, epidemiology, global health, infectious diseases, or health/medicine. EPI 360 is a great addition to public health and pre-med coursework. No prerequisites.  
Topics Covered
HIV/AIDS - understanding where we are and how we got here
Epidemiologic tools for understanding the HIV/AIDS epidemic
Clinical aspects of HIV (routes of infection, testing, natural history and treatment)
Global and local surveillance: measuring our progress in curbing the epidemic
Evolution of the epidemic - biologic, behavioral and social and structural factors that effect HIV acquisition
Development and scale-up of HIV treatment
Early tools for prevention
New and emerging tools for prevention
HIV/AIDS and Health Systems
Learning Objectives
Identify the historical highlights of the HIV/AIDS epidemic
Explain the role which politics has played in public health responses to HIV/AIDS  
Describe the local, national and global epidemiology and quantify the burden of HIV/AIDS
Recognize and outline  the importance of social determinants and stigma of HIV/AIDS
Describe HIV treatment history and current challenges to treating HIV/AIDS
Identify and discuss prevention strategies and interventions
Outline HIV pathogenesis  
Determine the natural history and clinical manifestations of HIV infection.
State and distinguish the types of infection rates, including incidence, and prevalence
Identify and explain the key risk factors for infection and transmission
Apply knowledge of the legal and ethical issues related to HIV-infected individuals and prevention of infection
Course Format
The course is framed around large lectures and smaller group discussions.    
How You Will Be Evaluated
There will be three quizzes, one midterm exam and one final exam in this class. There will be 5 homework assignments due throughout the quarter. Each student will be responsible for investigating the HIV/AIDS epidemic in a given country and writing this as a research paper.    
Contact the Instructors
Jen Balkus (jbalkus@uw.edu)