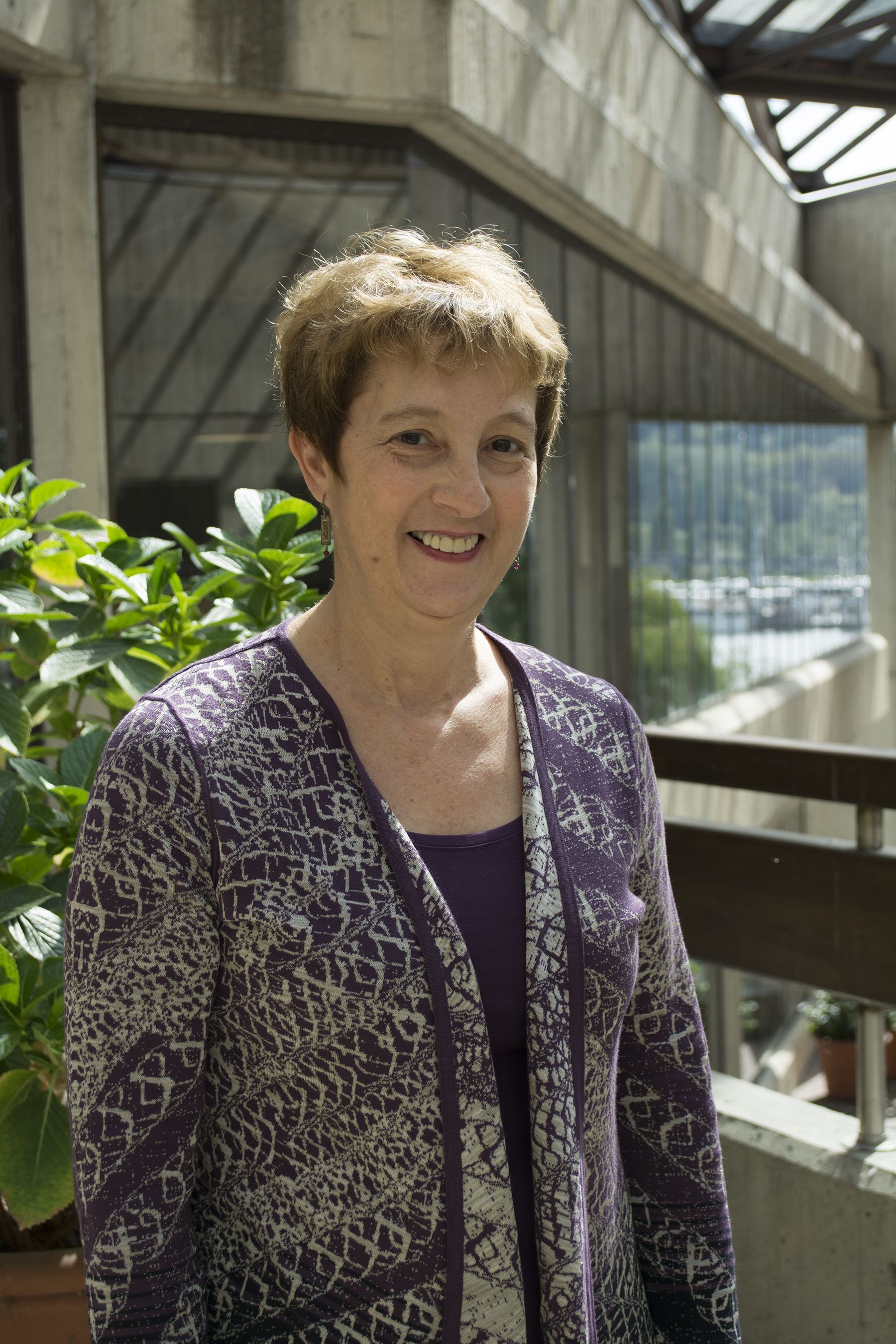 Professor Emeritus, Epidemiology

Education
MPH
Epidemiology, University of Washington, 2001
MD
Medicine (MD), University of Michigan, 1987
Contact Info
Box 357236
Department of Epidemiology
School of Public Health
1959 Pacific St. NE
Seattle, WA 98195
Tel: 206-543-8095
mschiff@uw.edu
Professor Schiff is currently on-leave.
Dr. Schiff is Professor in the Department of Epidemiology in the School of Public Health and in the Department of Obstetrics and Gynecology in the School of Medicine. She obtained her undergraduate degree in Psychology as well as her medical degree at the University of Michigan. She completed her residency training in Obstetrics and Gynecology at the University of New Mexico. She received her master of public health in Epidemiology from the University of Washington.
Projects
Pregnancy outcomes among women with disabilities
Length of labor and adverse maternal and neonatal outcomes
Risk factors for severe maternal morbidity
Soccer injuries in middle school girls
Links
Harborview Injury and Prevention Center: http://depts.washington.edu/hiprc/
Research Interests
Dr. Schiff's primary areas of research interests are reproductive and perinatal epidemiology and injury epidemiology. A primary focus of her research is the area of maternal health and injury and she has utilized the Washington State population-based birth and hospitalization databases to evaluate a variety of mechanisms of injury including motor vehicle crashes, falls, and suicide as well as the effects of trauma systems on pregnancy outcomes. She has also used these databases for evaluation of obstetric complications including severe maternal morbidity, maternal intensive care unit admission as well as adverse pregnancy outcomes among American Indian/Alaska Native women. She has also recently begun use of the electronic medical records to evaluate the length of labor and associated adverse maternal and neonatal outcomes.
Teaching Interests
Dr. Schiff teaches Epi 585 "Injury and Violence: A Public Health Approach" during Fall Quarter of even calendar years.
Publications
In The News
Study Finds Trauma Centers Improve Outcomes for Injured Pregnant Women
UW School of Public Health News, 01/29/2016
Trauma centers improve outcomes for injured pregnant women
Journal of the American College of Surgeons, 01/13/2016
High School Athletes Often Played with Concussion
UW School of Public Health News, 04/07/2014