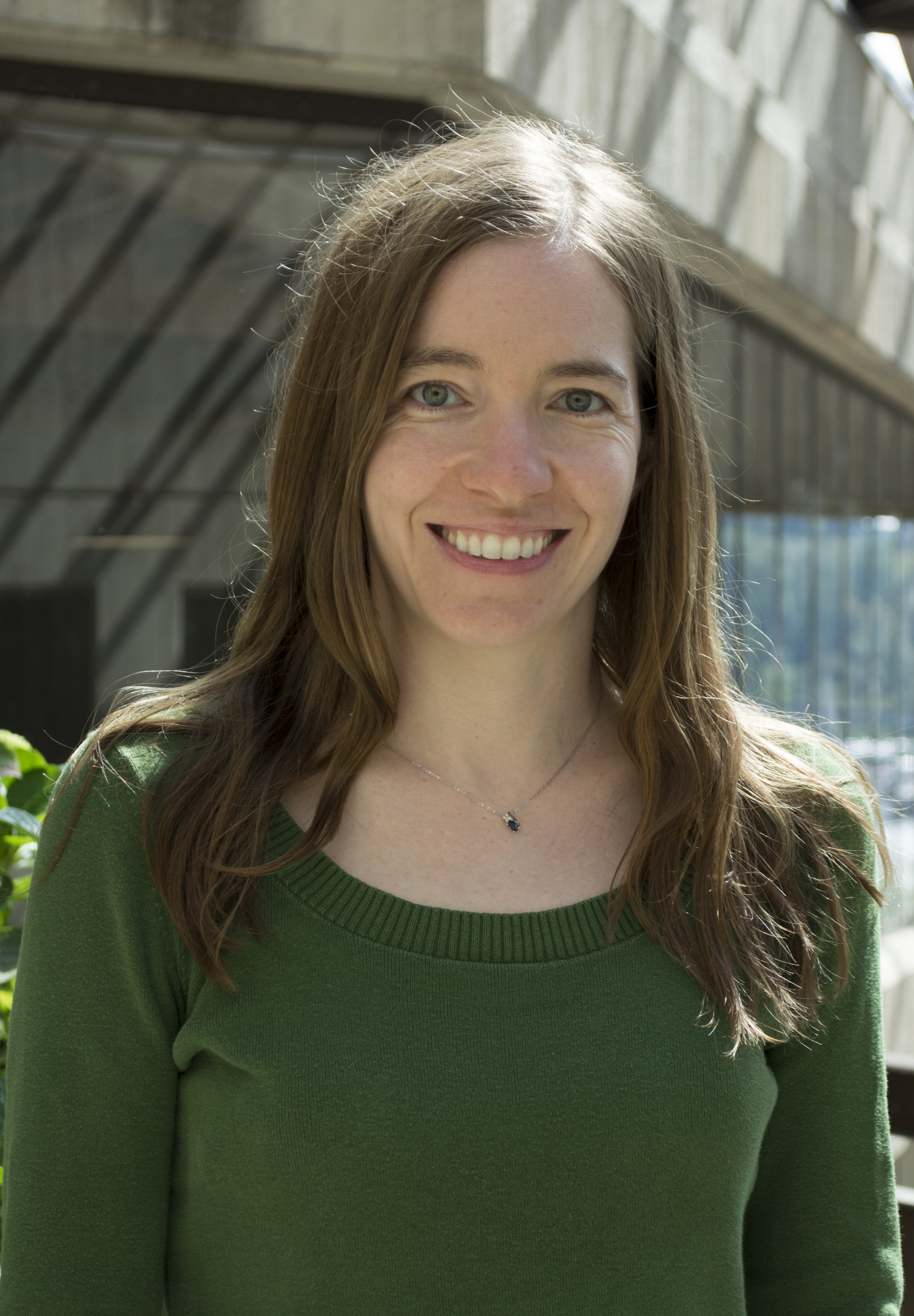 Assistant Professor, Epidemiology

Education
PhD
Epidemiology, University of Washington, 2011
MPH
Epidemiology, University of Washington, 2007
Contact Info
Cardiovascular Health Research Unit
Box 357236
1730 Minor Ave, Suite 1360
Seattle, WA 98101
Tel: 206-221-7775
amfretts@uw.edu
University of Washington
Office F-250B
Box 357236
Department of Epidemiology
Seattle, WA 98195
Tel: 206-543-9236

I am most interested in observational and interventional research aimed at improving the cardio-metabolic health of American Indians. I have been actively involved with the Strong Heart Study, a longitudinal study of cardiovascular disease and its risk factors in 13 American Indian communities, for the past eight years. To date, my research efforts have primarily focused on the association of physical activity, diet, a healthy lifestyle, or gene*diet interactions with diabetes-related phenotypes. I am currently working on a project to better understand the social-determinants of physical activity, diet, and cardio-metabolic health among American Indians, and to develop a culturally-appropriate and targeted pilot intervention to improve the cardio-metabolic health of American Indians.

I am also actively involved in several on-going projects related to fatty acids, diet, diet*gene interactions, and cardiovascular outcomes in the Cardiovascular Health Study and the CHARGE (Cohorts for Heart and Aging Research in Genomic Epidemiology).
Projects
Healthy Food Healthy Families Feasibility Study
Strong Heart Study
Links
http://chru.washington.edu/
Research Interests
American Indian health; diabetes; interventions; nutrition; physical activity; lifestyle; social epidemiology; health disparities; obesity; fatty acids; cardio-metabolic disease prevention.
Teaching Interests
Dr. Fretts currently co-teaches EPI 519 "Epidemiology of Cardiovascular Disease" offered Autumn Quarter.
Publications