News & Events
Epidemiology community members receive 2023 SPH Awards of Excellence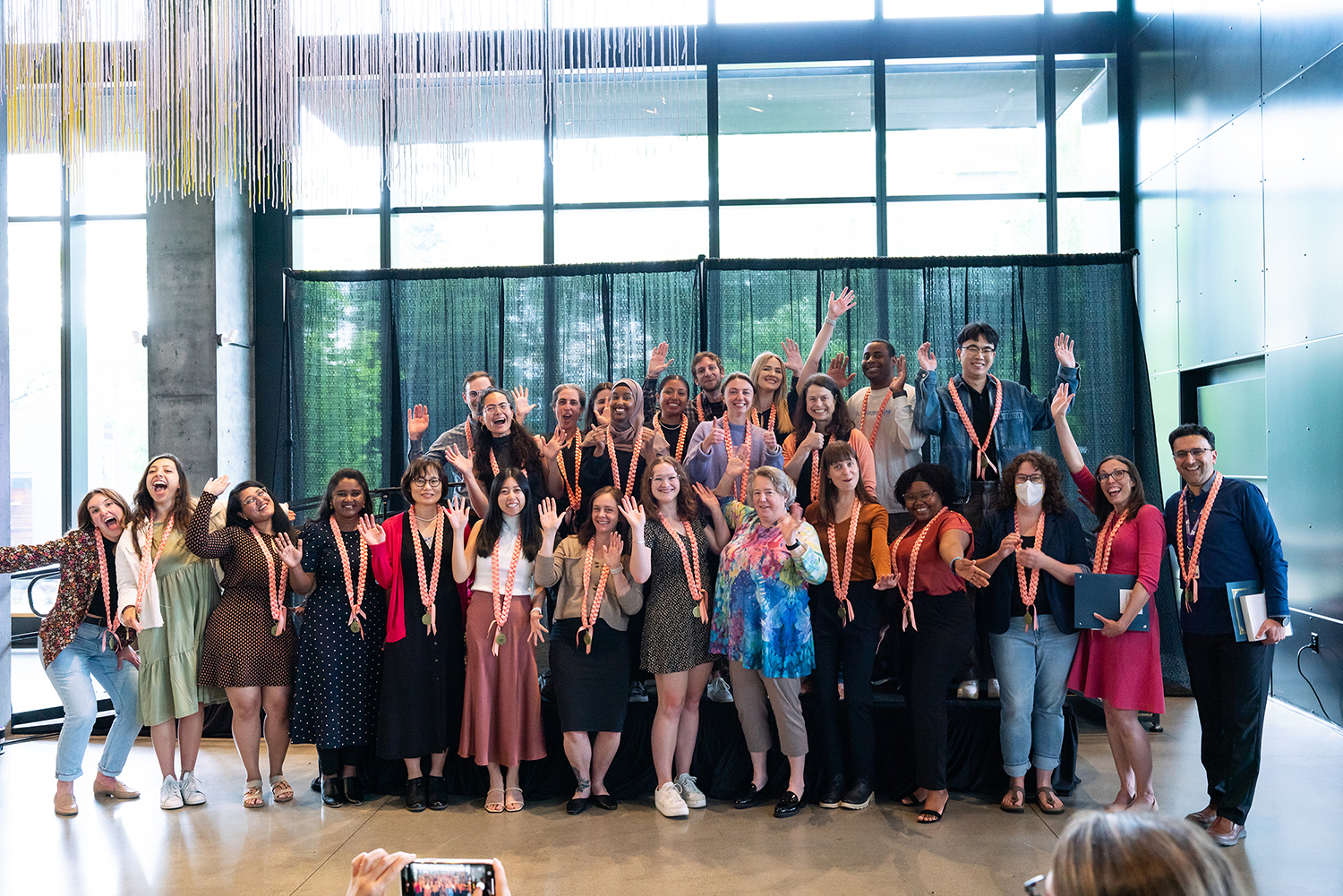 Several exceptional students, faculty, and staff from the University of Washington Department of Epidemiology (Epi) were honored at the 2023 University of Washington School of Public Health (SPH) Awards of Excellence. The SPH Awards recognize exemplary staff, faculty and students for their dedication, service and many contributions to the school.
The following individuals were recognized for their stellar contributions to the field of public health and to the University of Washington:
Matthew Hawkins, Epi Grants & Finance Specialist, received the Anderson-O'Connell Award for Outstanding Staff Service and the SPH Outstanding Staff Award. 
Muna Hassan, Epi Master's student, received the SPH Outstanding Master's Student Award. 
Unmesha Roy Raladhi, Epi PhD student, received the SPH Outstanding PhD Student Award. 
Jessie Seiler, Epi PhD student, received the Outstanding Teaching Assistant Award. 
Amanda Phipps, Epi Associate Chair and Associate Professor, received the SPH Distinguished Faculty Member for Teaching Award. 
Ali Rowhani-Rahbar, Epi Professor, received the SPH Outstanding Faculty Mentor Award. 
Julia Bennett, UW Epidemiology PhD student and graduate research assistant with UW Medicine's Allergy and Infectious Diseases, was also recognized with a UW Distinguished Staff Award for her work on the UW Husky Coronavirus Testing Team. 
Congratulations to all the Epi awardees!