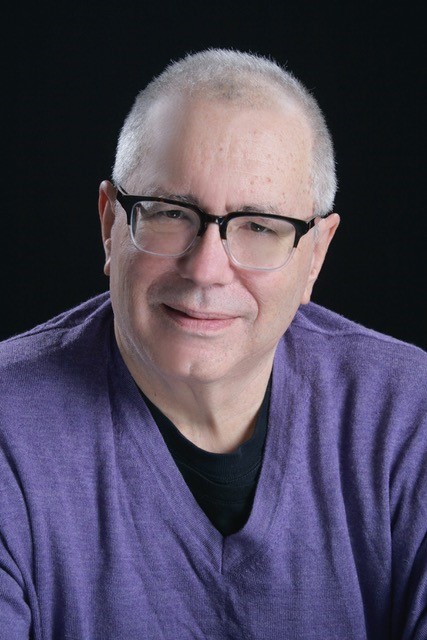 Professor Emeritus, Geography
Professor Emeritus, Epidemiology
Adjunct Professor, Medicine - Allergy and Infectious Dis.

Education
PhD
Geography, University of Michigan, 1977
MA
Geography, University of Michigan, 1975
BA
University of Rochester, 1973
Research Interests
Epidemiology of infectious diseases and environmental influences; epidemiology of tuberculosis, esp. in urban slum communities; epidemiology of pain; spatial epidemiology, theory, and methods; climate change and infectious diseases, esp. malaria and dengue. Biomedical ethics. Health consequences of disasters. Undergraduate education in public health and epidemiology. Urban slum health in developing countries.
Teaching Interests
Epidemiology and public health/global health in undergraduate education; epidemiologic geography (formerly "medical" geography); spatial models/methods and human-environment-pathogen relationships.
Publications