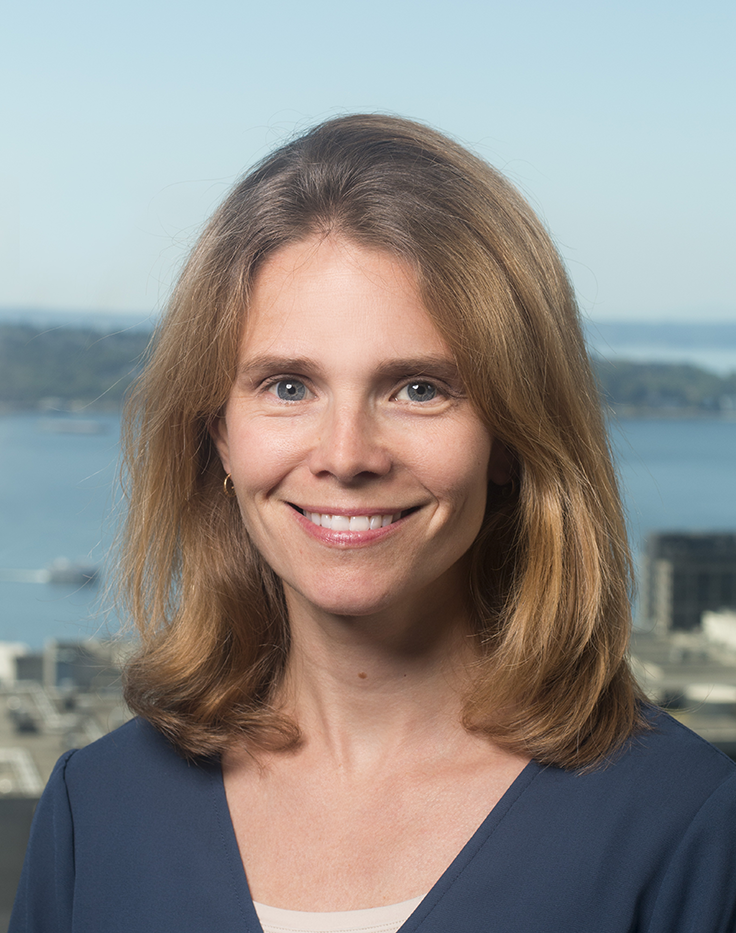 Associate Professor, Global Health
Associate Professor, Epidemiology

Education
PhD
Epidemiology, University of Washington, 2012
MPH
Tulane University, 2004
Contact Info
Ninth and Jefferson Building
325 Ninth Avenue, Box 359927
Seattle, WA 98104
Tel: 206-520-3800
rheffron@uw.edu
Dr. Heffron is a member of the faculty of Global Health and jointly appointed in Epidemiology and she has been working within the International Clinical Research Center since 2008. Her research, teaching, and mentoring focuses on advancing the field of HIV prevention, often by leveraging intersections with reproductive health. Currently, she has been particularly focused on oral PrEP and utilizing a variety of methods from the fields of clinical epidemiology and implementation science, including clinical trials and observational studies, causal inference, qualitative research, to study effectiveness and optimizing delivery of oral PrEP among young women and HIV serodiscordant couples in sub-Saharan Africa. For all of this work, she collaborates extensively with colleagues in Kenya, Uganda, South Africa, and Lesotho. She teaches HIV/STI Research Methods in Spring Quarter and mentors PhD and MPH students from her departments.
Projects
Safer Conception Intervention for Partners
Partners Demonstration Project
ECHO Trial and Ancillary study of biological mechanisms at the interface of contraception and HIV risk
Uganda Partners PrEP Program
Kampala Women's Bone Study
POWER
Research Interests
HIV prevention
PrEP
ART
HIV and pregnancy
HIV and hormonal contraception
Teaching Interests
Teaches EPI 549 "HIV/STI Prevention Research Methods" in Spring quarter. This is a multi-disciplinary seminar for graduate and advanced undergraduate students to explore landmark studies and cutting edge studies to advance HIV and STI prevention tools.
Publications