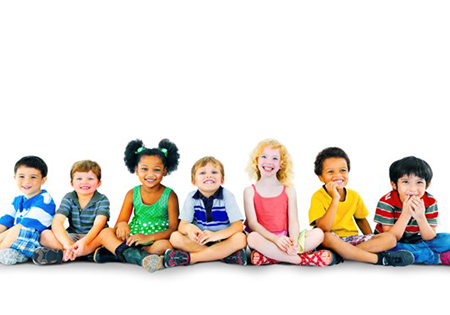 Line Number
Section ID
Credits
Days/Times
Room/Bldg
Instructor
This course is not offered during the current quarter. For more info, please see the Epidemiology Course Planning Sheet at the link below.
Additional Course Details
Understanding the epidemiology and prevention of major maternal and child health problems, including pregnancy outcomes, infant and child morbidity and mortality, abnormal child growth and development, and early-life factors in adult health problems.
Topics Covered
Study Designs and Causal Inference
Reproductive Biology and Teratology
Maternal and Child Nutrition
Environmental Toxicants
Childhood Injury
Pregnancy Complications
Fetal Alcohol Syndrome
Human Papilloma Virus
Fetal Growth
Early Life Programming
Children's Mental Health
Social Determinants in MCH
Child Health and Development
Women Veterans
Intervention Research and Community-based Participatory Research in MCH
Learning Objectives
By the end of the course, you should be able to:  
Explain secular trends in major maternal and child health problems
Identify social-behavioral, environmental and biological risk factors of major maternal and child health problems
Summarize what is known of underlying mechanisms for risk factor and disease relationships in maternal and child health; and, to be able to identify testable hypotheses related to these mechanisms
Critically appraise design of studies and reporting of findings in order to identify threats to validity of causal inferences in published research on maternal and child health
Review and synthesize published epidemiological literature concerning major maternal and child health problems in order to summarize current knowledge and make recommendations.
Course Format
Lecture, discussions, article review
How You Are Evaluated
Midterm; Term Paper Presentation, Term Paper
Contact the Instructor
Daniel Enquobahrie (danenq@uw.edu)