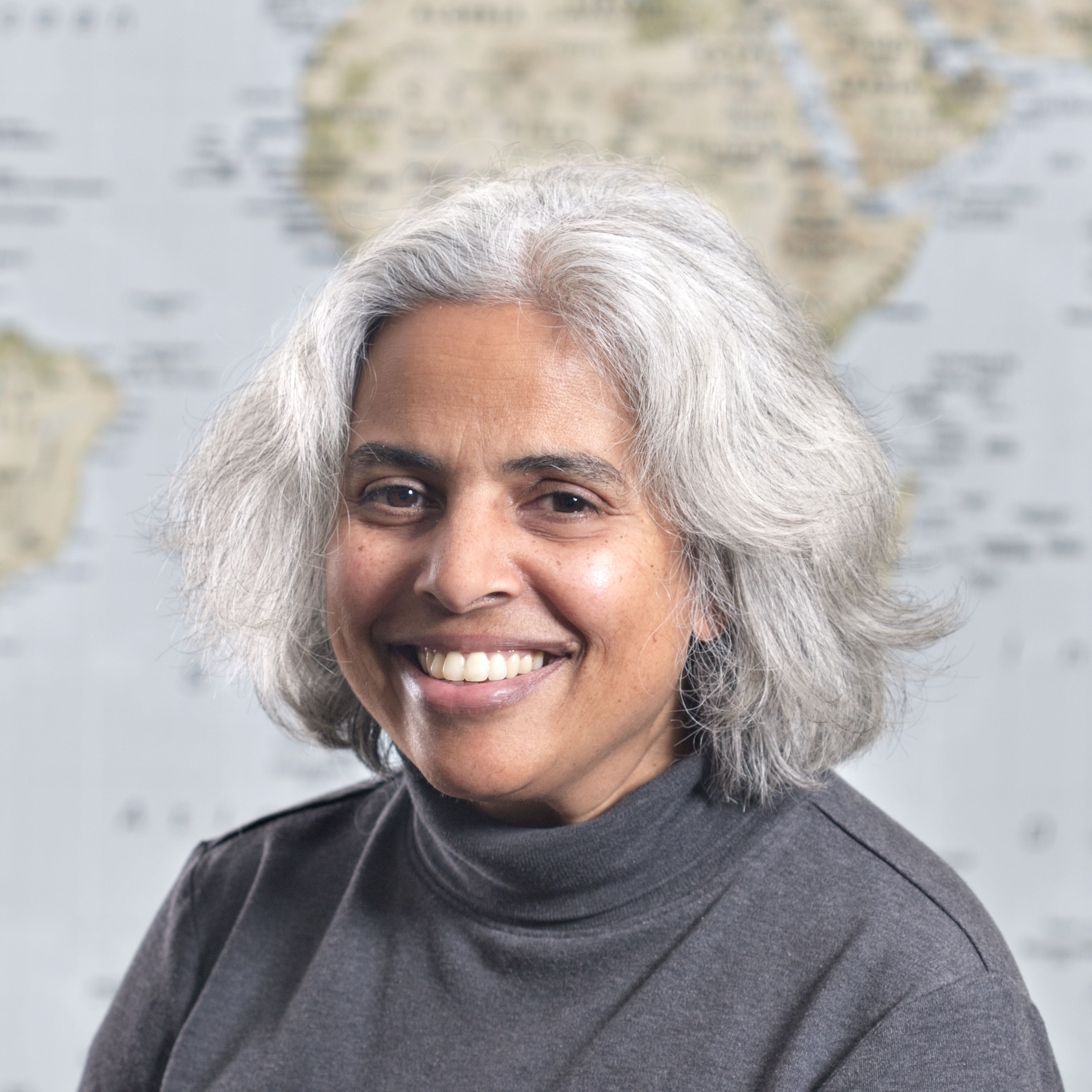 Professor, Allergy and Infectious Dis.
Professor, Epidemiology
Professor, Global Health
Professor, Pediatrics

Education
MD
Medicine, University of Michigan, 1987
MPH
Epidemiology, University of Washington, 1995
PhD
Epidemiology, University of Washington, 2000
Contact Info
Global Center for Integrated Health of Women, Adolescents and Children (Global WACh)
Kenya Research and Training Center
325 9th Avenue, Box 359909
Seattle, WA 98104
Tel: 206-543-4278
gjohn@uw.edu
Links
UW Medicine, Division of Allergy and Infectious Diseases
Research Interests
Dr. Grace John-Stewart is a Professor of Global Health, Medicine, Epidemiology, and Pediatrics at the University of Washington. Her interests include prevention of mother-to-child transmission of HIV (PMTCT), improving outcomes for children with HIV, and addressing relevant co-infections that affect women and children with HIV (including TB, pneumonia, diarrhea, CMV). Dr. John-Stewart has published over 225 peer-reviewed articles. Her research is based in Kenya and includes molecular epidemiologic studies, clinical trials, implementation science studies, and program evaluations focused on HIV and maternal child health. She received the Elizabeth Glaser Scientist Award for research on mother-to-child transmission of HIV. Dr. John-Stewart has mentored numerous trainees, received a K24 Mentorship Award, and received a UW School of Medicine mentorship award. She is the Director of the UW CFAR International Core and the UW Global Center for Integrated Health of Women, Adolescents and Children (Global WACh).


Publications
Nduati R, Richardson BA, John G, Mbori-Ngacha D, Overbaugh J, Mwatha A,Ndinya-Achola J, Bwayo J, Kreiss J. Effect of breastfeeding on maternal mortality among HIV-1 infected women. Lancet 2001;357:1651-55. [abstract]

Chung M, Kiarie J, Richardson B, Lehman D, Overbaugh J, John-Stewart G. Breast milk HIV-1 suppression and decreased transmission: A randomized trial comparing HIVNET 012 nevirapine vs. short-course zidovudine. AIDS 2005; 19:1415-1422.

Walson JL, Otieno PA, Mbuchi M, Richardson B, Lohman-Payne B, Macharia SW, Overbaugh J, Berkley J, Sanders E, Chung M, John-Stewart GC. Albendazole treatment in HIV-1 and helminth co-infected adults: A randomized, double blind, placebo-controlled trial. AIDS 2008; 22(13):1601-1609.

Walson JL, Singa BO, Sangare L, Naulikha J, Piper B, Richardson BA, Otieno PA, Mbogo LW, Berkley J, John-Stewart G. Randomized trial of empiric deworming to delay HIV-1 disease progression in ART-ineligible individuals. Lancet Infect Dis 2012 Dec;12(12):925-32. Epub 2012 Sep 10.

Slyker J, Casper C, Tapia K, Richardson BA, Bunts L, Huang ML, Maleche-Obimbo E, Nduati R, John-Stewart G. Clinical and virologic manifestations of primary Epstein-Barr (EBV) infection in Kenyan infants born to HIV-infected women. J Infect Dis 2013, in press.
In The News
Targeted testing for children of HIV-infected adults
UW School of Public Health News, 12/14/2016
Targeted testing for children of HIV-infected adults
In House, 12/14/2016
Student Analyst Group becomes Center, Grows Collaborations
UW School of Public Health News, 10/10/2014