News & Events
UW Epidemiology Alum Jeanne Marrazzo (MPH, '94) named director of the National Institute of Allergy and Infectious Diseases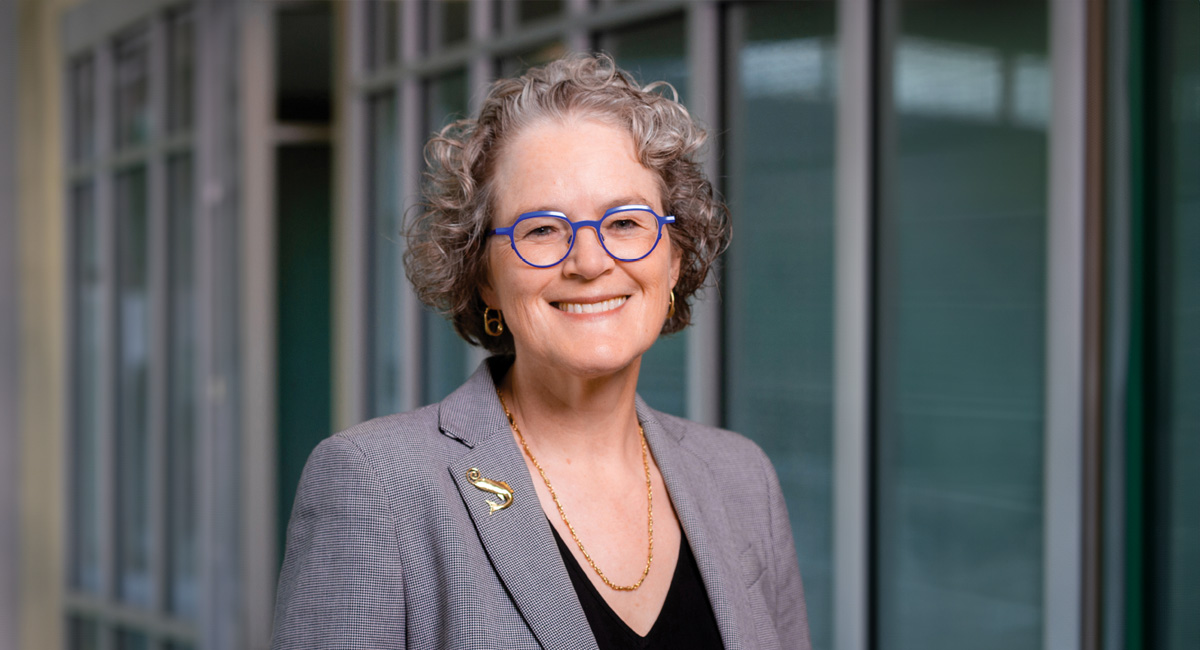 The National Institutes of Health has announced Dr. Jeanne Marrazzo as the new director of the National Institute of Allergy and Infectious Diseases (NIAID).
Marrazzo, an alum of the University of Washington School of Public Health's (UW SPH) Department of Epidemiology, succeeds Dr. Anthony Fauci, who led NIAID for 38 years. She is expected to assume the director role this fall from Dr. Hugh Auchincloss Jr., who has served as acting director following Fauci's retirement. 
"Dr. Marrazzo brings a wealth of leadership experience from leading international clinical trials and translational research, managing a complex organizational budget that includes research funding and mentoring trainees in all stages of professional development," said Lawrence A. Tabak, D.D.S., Ph.D., acting director for NIH. "I look forward to welcoming Dr. Marrazzo to the NIH leadership team." 
As the nation's top disease expert, Marrazzo will oversee NIAID's $6.3 billion budget and the institute's research and response to infectious disease outbreaks. The NIAID supports projects at universities and research organizations around the United States as well as a network of 21 NIAID labs across the country.
Marrazzo is a professor of medicine and director of the Division of Infectious Diseases at the University of Alabama at Birmingham. Prior, she had worked for two decades as a faculty member at the University of Washington School of Medicine. She is a Fellow of the American College of Physicians and of the Infectious Diseases Society of America, and is internationally recognized for her work on sexually transmitted diseases. Marrazzo received a doctor of medicine from Thomas Jefferson University, and a master of public health in epidemiology from the UW SPH.