News & Events
Rachel Kubiak: Committing to public health service for the global community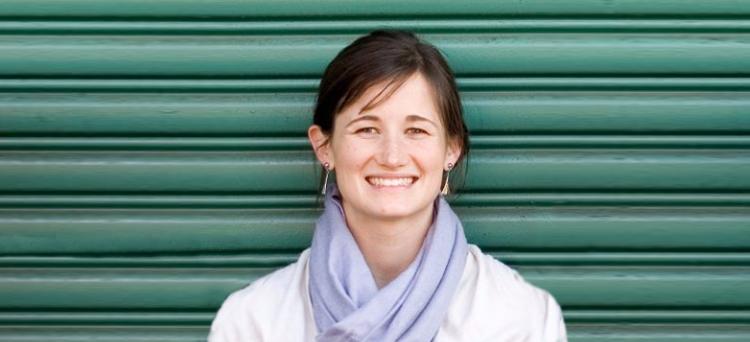 Growing up in different countries throughout her childhood, Rachel Kubiak always felt connected to an international community, one where she felt a responsibility to contribute to both at the local and global levels. As a doctoral student in the UW Department of Epidemiology, Rachel's research aligns with this commitment and may potentially impact people all over the world living with HIV and diabetes who are at risk for tuberculosis.
Rachel recently received an F31 research fellowship grant from the National Institutes of Health (NIH), which supports pre-doctoral students with their dissertation research relevant to the missions of a variety of NIH Institutes and Centers. She is also the recipient of the 2019-20 Remak Scholarship, which supports students pursuing research in South Africa.

Rachel's funding will support her doctoral research for the next three years, which examines the intersection of HIV, diabetes, and tuberculosis through a cohort study in Durban, South Africa.
"Diabetes is underdiagnosed in many settings. We need to do a better job of finding these people so they can receive the medical care they need." Rachel said. "I'm trying to understand how common diabetes is among people living with HIV and if there are risk factors for diabetes among this population so that we can develop more proactive screening guidelines."
People living with HIV and people who have diabetes both have an elevated risk for contracting tuberculosis, but little is known about the health outcomes and effectiveness of treatment for people who live with both conditions. The cohort study will examine how individuals recently diagnosed with HIV and diabetes respond to antiretroviral treatments and how it impacts their tuberculosis risk in the first year following their diagnosis.
Rachel's first exposure to global public health work occurred at a young age. When she was ten years old, her family moved to Geneva, Switzerland after her dad, who worked for the Centers for Disease Control & Prevention, was detailed to work with the World Health Organization to help improve global access to new vaccines. Six years after, her family moved to New Delhi, India for an assignment on polio eradication.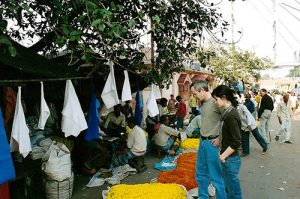 "I was always exposed to thinking about health for individuals, and from a population perspective," Rachel said. "Living overseas helped me to see that as a person I'm part of a global community as well as my local community and this helped me feel a sense of responsibility toward both."

When Rachel moved back to the United States to study international relations at Tufts University, she continued to maintain this awareness, which pulled her toward a career in public health. She continued at Tufts to pursue her MPH.
After graduation, Rachel served as a data management coordinator for the Data Coordinating Center for the Tuberculosis Clinical Diagnostics Research Consortium at Boston Medical Center. This was her first experience working on some of the many facets of epidemiology herself. Rachel remembers a meeting that brought together researchers from across the world to discuss their work on tuberculosis.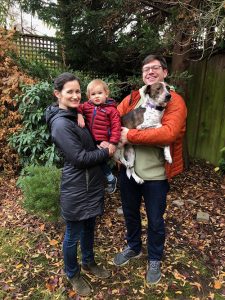 "It was so exciting to see the new ideas people had to address tuberculosis diagnosis," Rachel said. "My work was presented at this meeting and I got to see some of the practical implications of sitting at my desk and doing these analyses. Eventually, if we were lucky and if this worked, we would be helping people and saving lives."
Rachel spent three years at Boston Medical Center before deciding to pursue her doctoral degree. Rachel signed on to do a research assistantship with Dr. Paul Drain, a professor of Global Health and adjunct professor of Epidemiology who is also the chair of her dissertation committee. This work looks at how a person's adherence to an important HIV treatment drug effects the amount of drug in the body.

Outside of school, Rachel enjoys early morning hikes with her husband, Dave, and two-year-old, Jay. She is also an avid bike commuter.