News & Events
Professor's own experience with pain leads him to advocate for pain community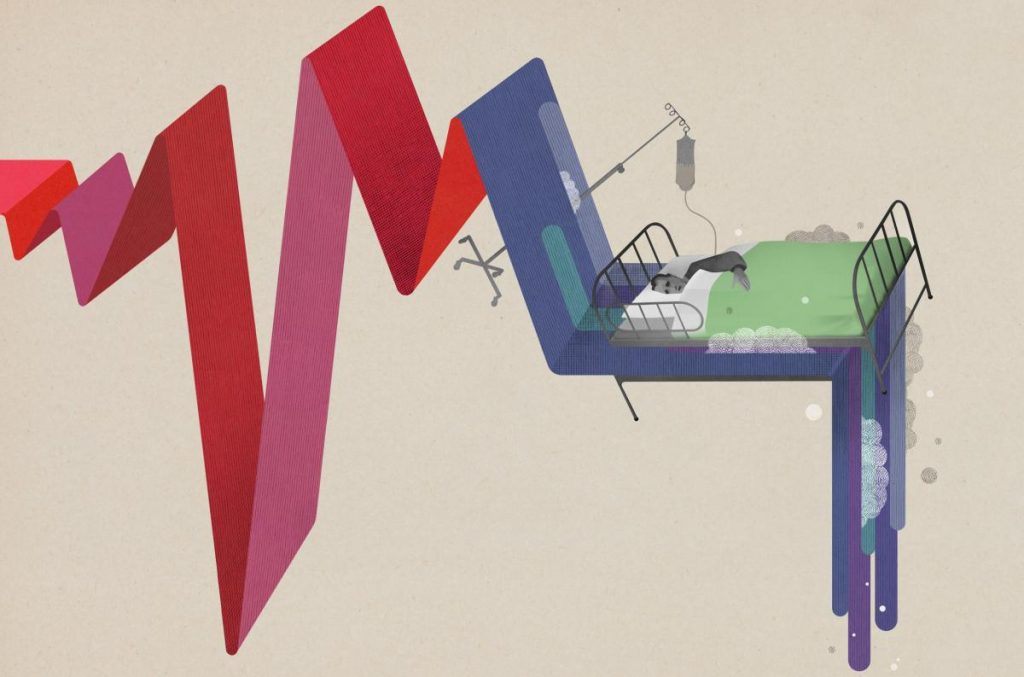 Pain took on a new meaning for Jonathan Mayer, Ph.D., a pain researcher and professor of epidemiology and medical geography at the University of Washington, after his own experience with untreated pain left him unable to stand or walk for days. In a narrative piece published today in the January Health Affairs, Mayer shares his chilling experience and how it has led him to advocate for better education and research for pain treatment. His story comes at a time where policies aimed at curtailing the nonprescription opioid epidemic threaten to impact how pain is treated clinically.
"I wrote this piece because my own experience had a profound effect on both me as a person, and on my taking up pain as one of my specialties," said Mayer. "It was something that I've been wanting to write for decades, yet there is such stigma surrounding pain that something held me back. In a period in which I think opioid restrictions have gone too far based upon questionable evidence, I felt that the time was right."
Read full narrative piece on the Health Affairs website.