News & Events
New Gun Violence Chapter in Handbook of Epidemiology
In the United States, someone is injured or killed by a firearm every four minutes. In 2020, 45,222 individuals died due to firearm injury, and there were 175,459 emergency department visits for non-fatal firearm injuries. Gun violence, which impacts fear, trauma, and many other aspects of health, poses a pressing global public health issue. Gun violence epidemiology is the study of firearm-related harm and injuries.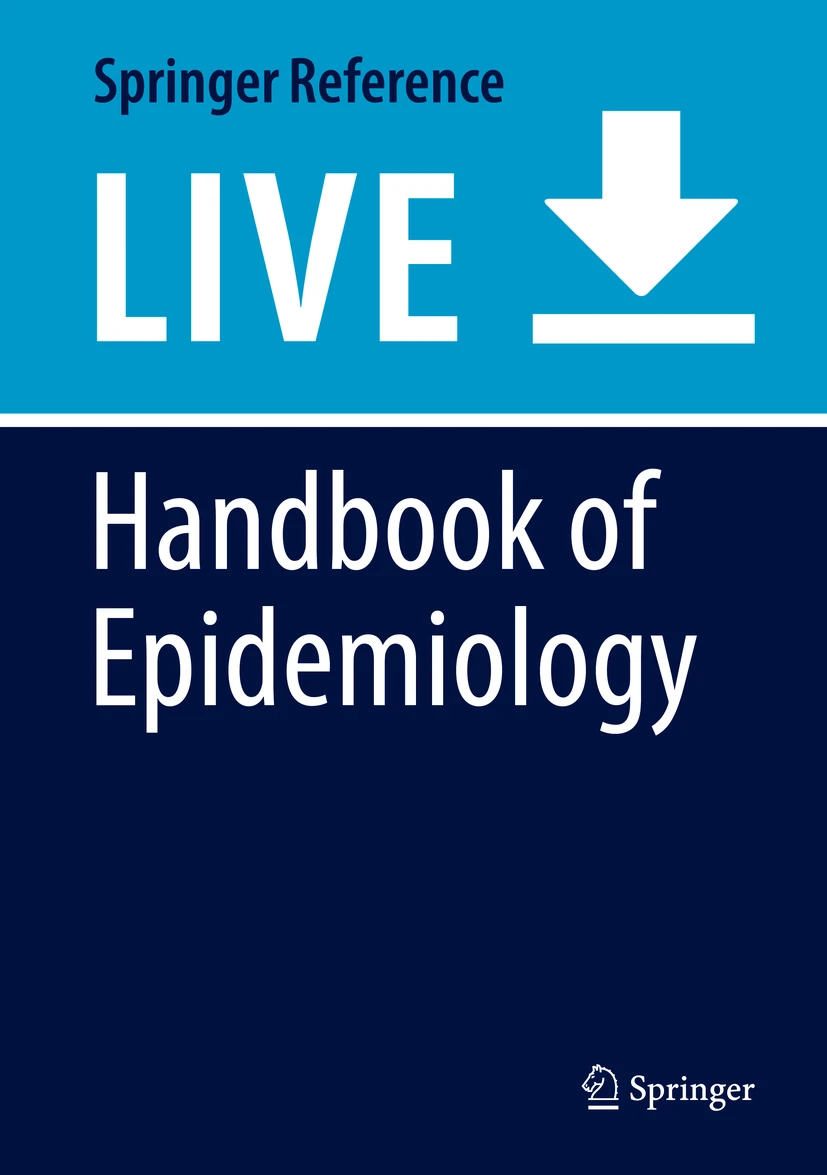 Researchers at the University of Washington Department of Epidemiology, contributed an inaugural chapter published in Springer New York's "Handbook of Epidemiology" on gun violence epidemiology. The updated Handbook of Epidemiology adds 22 new chapters, providing a comprehensive overview of theoretical concepts and applied research in epidemiology. In this pivotal new chapter, co-authors, Dr. Ali Rowhani-Rahbar, professor of epidemiology at the University of Washington (UW), and Julia Schleimer, UW epidemiology PhD candidate, lay out the distinct causes and consequences of gun violence and prevention strategies to address the issue.
"One of the first steps towards effectively addressing a public health problem is to understand it,"Julia describes. "The field of gun violence research is significantly lacking relative to the burden of gun violence, we hope resources like this can help expand the pool of researchers and advance evidence-based solutions."
In the Handbook's chapter on gun violence epidemiology, the authors describe the epidemiology of firearm-related harm across various dimensions, including the person or group causing or experiencing the harm and the intent of harm. They provide an overview of the determinants, consequences, and prevention of gun violence, and discuss methodological considerations, along with legal, political, and ethical issues. The chapter also proposes future directions and specific contributions that the field of epidemiology can make to gun violence prevention.
"Gun violence is a tremendously important public health problem. The solution to which requires interdisciplinary efforts by many scientists, practitioners, and advocates, including those with expertise in epidemiology."

Dr. Ali Rowhani-Rahbar
In this third edition, the Handbook of Epidemiology's editors knew it was imperative to include a chapter on gun violence epidemiology. "We knew we would not be able to dive deeply into every aspect in the space of a single book chapter," Julia expresses. "At the same time, we wanted to provide enough detail to do each topic justice."
As a leading cause of death, gun violence reflects multi-faceted conditions and reinforces persistent social inequities. Specifically, disparities in the rates of firearm injury across racial/ethnic groups are some of the most striking among all types of injuries and illnesses. Ali and Julia hope that creating this first-of-its-kind chapter will bring more light to gun violence issues and help fill the gaps towards providing equitable research.
An introduction to gun violence epidemiology and how it relates to public health is critical when considering how to prevent and respond to firearm-related tragedies. This chapter serves as a stepping stone to generating new research ideas to understand and produce effective solutions against the severe impacts of gun violence.
Read the Handbook of Epidemiology here.