News & Events
Meet our Epi academic Human Resources Manager
Myra Pacleb joined the Department of Epidemiology (Epi) staff as Academic Human Resources (HR) Manager. In this role, Myra oversees faculty affairs and HR processes for over 170 faculty in the Epi Department.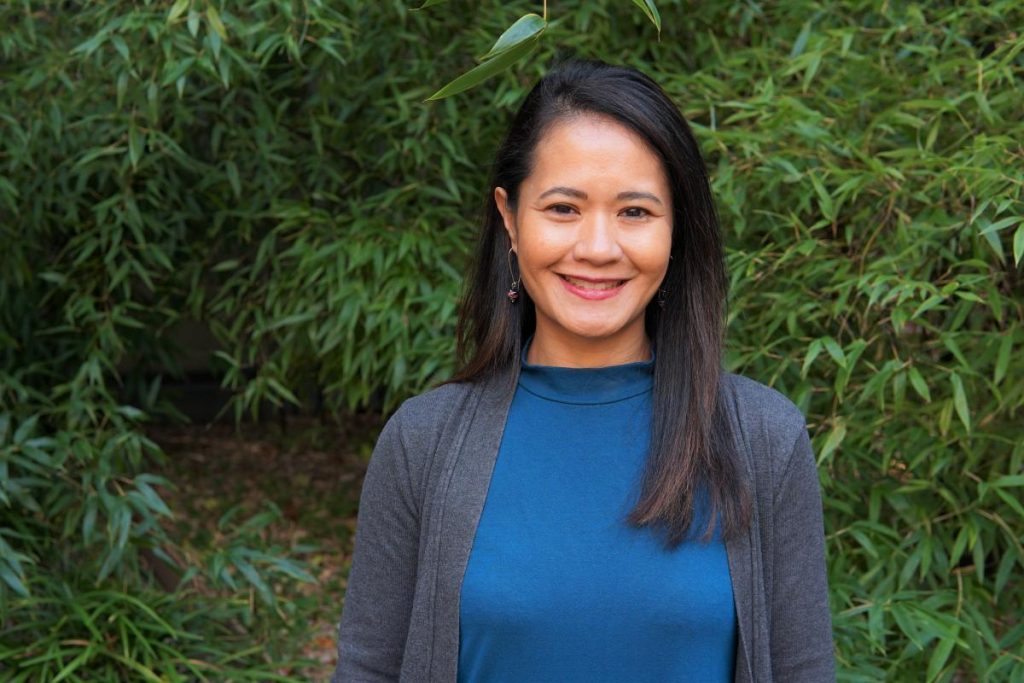 Myra currently splits her time between Epi and UW Medicine, where she serves as a healthcare recruiter for the UW Medical Center and Harborview Medical Center. Myra is involved in all aspects of hiring for a variety of clinical and non-clinical positions across the medical centers; additionally, she advises on rules and regulations and conducts outreach to schools and organizations.
Not only has Myra worked for the University of Washington for over 18 years, but she's also an alumna of the UW, completing her bachelor's degree through the Foster School of Business. Myra also completed the SHRM Certified Professional (SHRM-CP) accreditation for HR professionals.
Myra has always been curious to learn more about the academic side of the UW, outside of the medical centers. "I felt it was time for a change and growth," she said. "I am always eager to learn new things."
Outside of work, Myra loves spending time with her family. Her children are active in sports and travel frequently to competitions. Last year, they traveled as a family to Las Vegas, Minneapolis, Salt Lake City, and Orlando for tournaments.
You can find Myra in the Epi administrative office, typically in the mornings, Monday through Thursday, or via email (epfachr@uw.edu).