News & Events
Dr. Janet Baseman to Serve as Department of Epidemiology Interim Chair
The University of Washington School of Public Health (UW SPH) is pleased to share that Dr. Janet Baseman, PhD, MPH has agreed to serve as Interim Chair of the Department of Epidemiology until a permanent chair is found.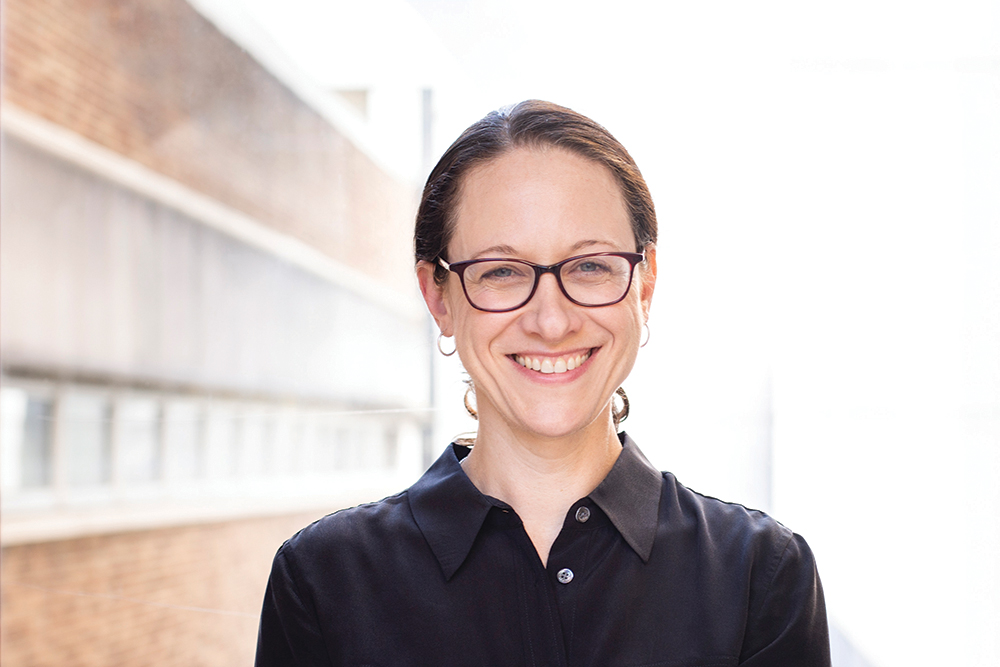 Dr. Baseman has been on faculty in the UW Department of Epidemiology (UW Epi) since 2007; and served as the associate dean for public health practice in UW SPH's Office of the Dean since 2018. She will resume this role upon the completion of SPH's search for a permanent chair of the Department of Epidemiology.
Dr. Baseman is trained as an infectious disease epidemiologist and completed a post-doctoral fellowship in applied epidemiology and public health informatics. She is passionate about conducting research to inform public health practice, particularly related to disease surveillance and public health emergency preparedness and response systems.
"I'm honored to serve in the role of interim chair of Epidemiology during such an exciting time of transition for our department and as we continue our efforts to improve the health of populations and train future public health leaders," says Dr. Baseman, interim chair of the Department of Epidemiology.
She serves on the faculty of the UW Northwest Center for Public Health Practice, is the current co-director of the Washington Food Safety Center of Excellence and is the former director of the UW Northwest Preparedness and Response Research Center.
As a UW Epi faculty member, Dr. Baseman teaches EPI 201: Outbreak Investigation and Response, EPI 594: Field Epidemiology, and directs the UW Student Epidemic Action Leaders (SEAL) team program. The SEAL team trains UW public health graduate students in applied epidemiological methods and offers students the opportunity to conduct practice-based field assignments with state and local public health practice agencies based on real-time needs of these agencies.
Baseman assumed her role as interim chair of Epidemiology on July 1, 2023.