News & Events
Caitlin Moe, a Thomas Francis Jr. Global Health Fellow, to study violence in Colombia
Caitlin Moe, a doctoral student in the Department of Epidemiology, has been awarded the Thomas Francis Jr. Global Health Fellowship to support her fieldwork in Colombia for her dissertation.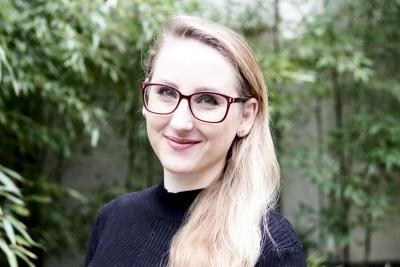 The fellowship provides financial assistance to graduate or professional students across disciplines at the University of Washington who would like to gain practical global health field experience in international and underserved community settings.
Caitlin's dissertation will look at the spatial trends of firearm homicide in Colombia between 1990 and 2018, to see how violence spreads across communities. She'll also examine the effects of armed conflict on child mortality and vaccination coverage.
"Children are particularly vulnerable to the deleterious effects of armed conflict," said Caitlin. "Colombia has collected a lot of lethal violence data because of their commitment to transparency in dealing with a decades-long armed conflict. Understanding the downstream consequences and spatial dimensions of lethal violence can help policy makers and public health leaders prevent future violence and allocate resources more effectively when violence disrupts public health systems.
The Thomas Francis Jr., Global Health Fellowship was established in memory of Dr. Thomas Francis, Jr., a notable physician, virologist, and epidemiologist. He was instrumental in teaching Jonas Salk the methodology of vaccine development, which led to the polio vaccine.