Awards & Honors
F31 Research Fellowship Grants
F31 research fellowship grants from the National Institutes of Health: The multi-year awards are for about $41,000 per year to cover the trainee's personnel costs and tuition.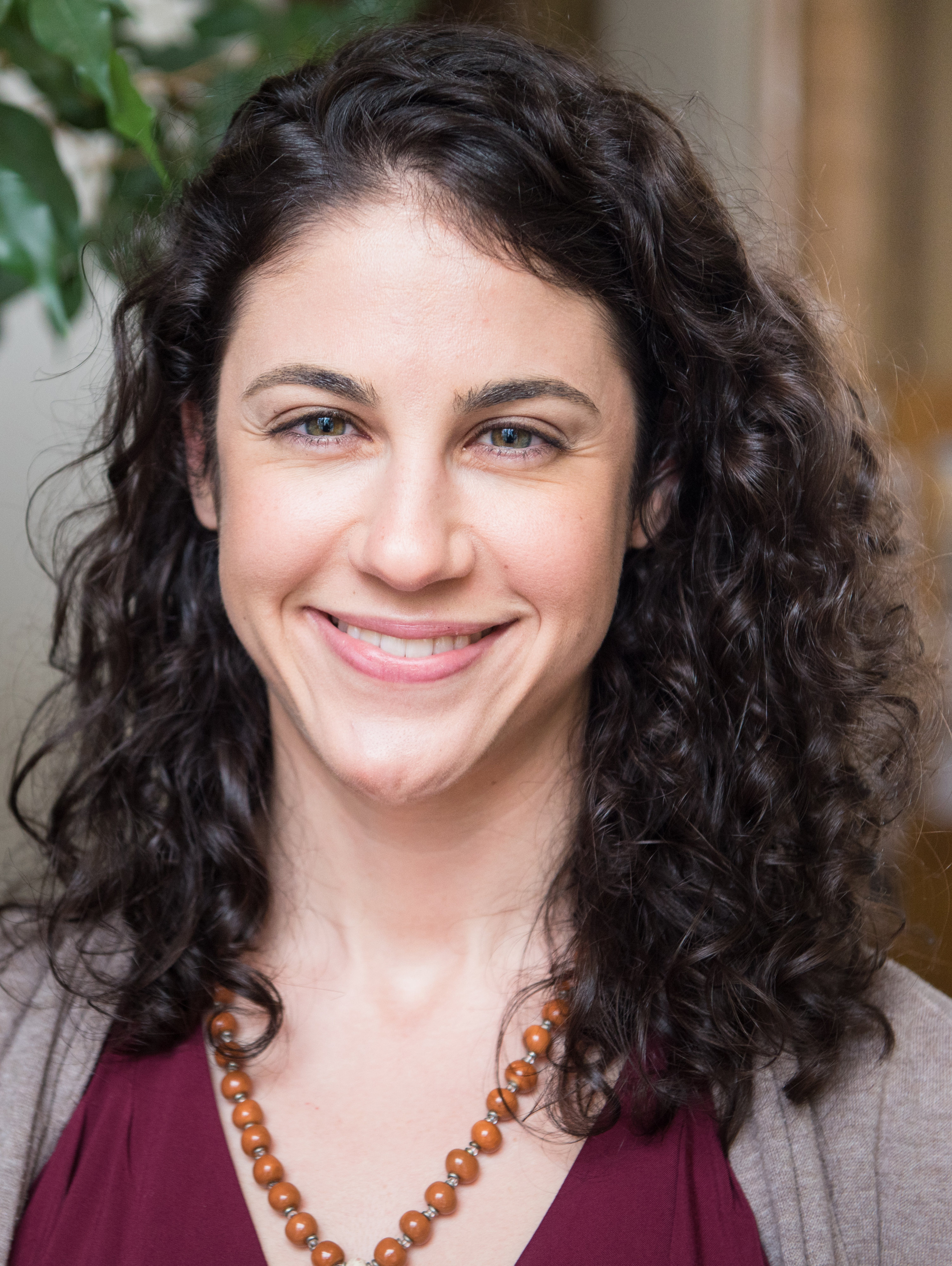 Jennifer Velloza
Jennifer's research will explore the relationship between depressive symptoms and HIV pre-exposure prophylaxis (PrEP) adherence among women in Kenya, South Africa, Uganda, and Zimbabwe.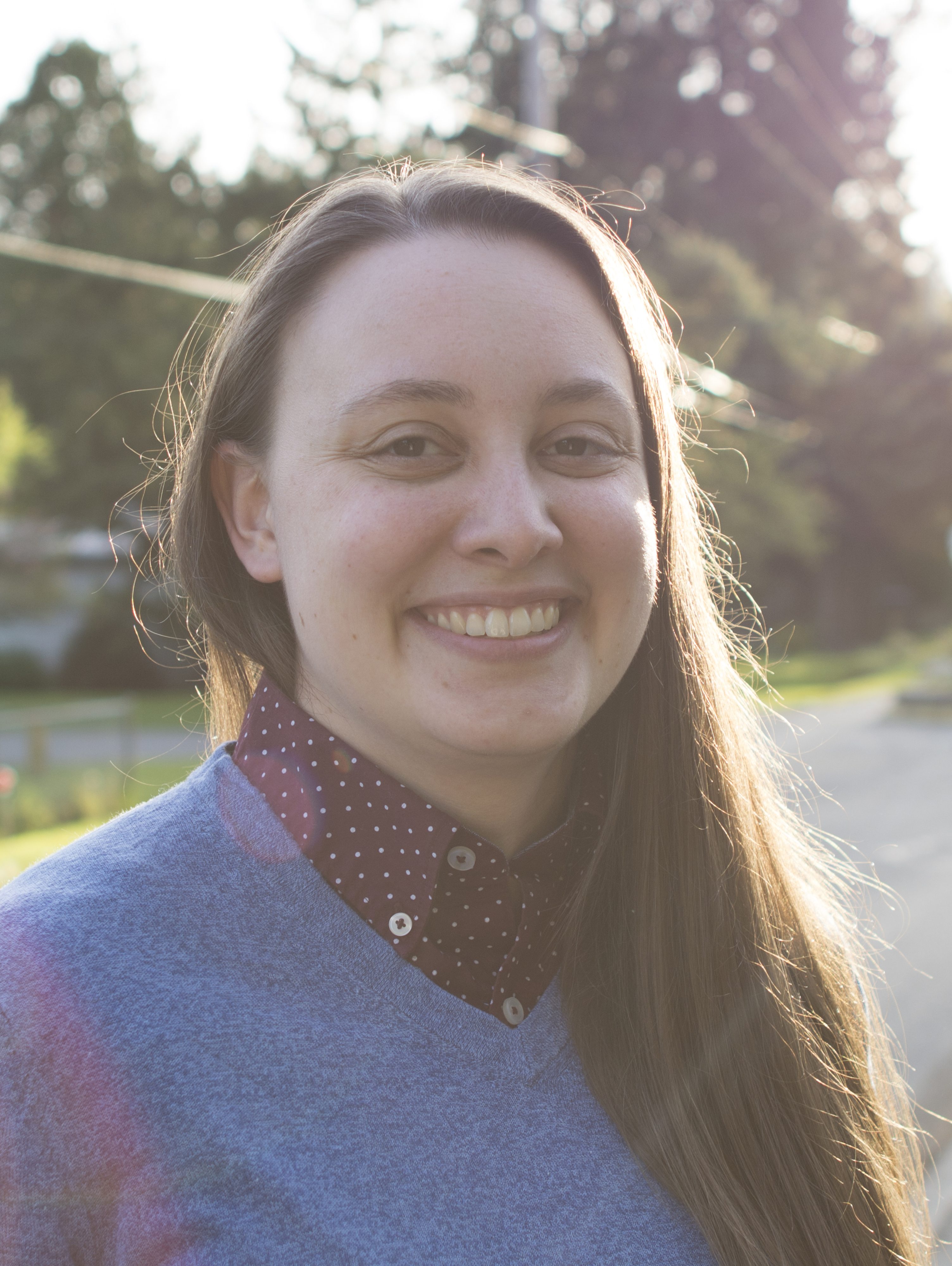 Michalina Montano
Michalina will examine whether the provision of prevention strategies, such as treatment as prevention and pre-exposure prophylaxis (PrEP) for HIV infection to men who have sex with men, in Peru is associated with increased risk behaviors that may lead to increased incidence of sexually transmitted infections.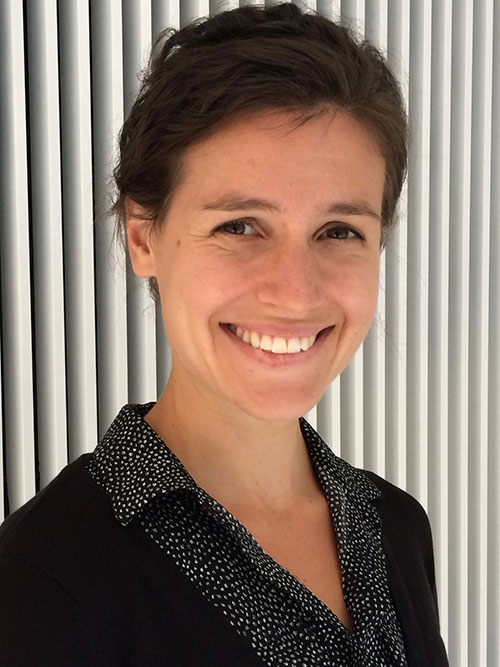 Rebecca Brander
Rebecca's research will provide tools for developing and implementing antibiotic interventions to prevent growth faltering and death following acute illness among high risk children in Sub-Saharan Africa.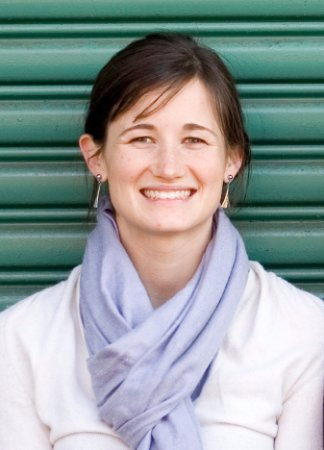 Rachel Kubiak
Rachel will explore using clinical characteristics to guide diabetes screening for HIV-infected adults in South Africa and assess the impact of diabetes as well as pre-diabetes on their risk of poor health outcomes.
Magnuson Scholar
The prestigious Magnuson Scholarship is awarded each year to one student in each of the six University of Washington Health Sciences schools. Selection criteria are academic performance and the student's potential for contribution to research in the health sciences. The late Senator Warren G. Magnuson, in whose name the program was established, was committed to improving the nation's health through biomedical research and was instrumental in establishing the National Institutes of Health, Medicare, and Medicaid during his long career in the U.S. Senate. 
The purpose of this program is to recognize graduate students with outstanding potential for research in the health sciences. The Program began in 1993 and is funded from a $2 million endowment from the Warren G. Magnuson Institute for Biomedical Research and Health Professions Training.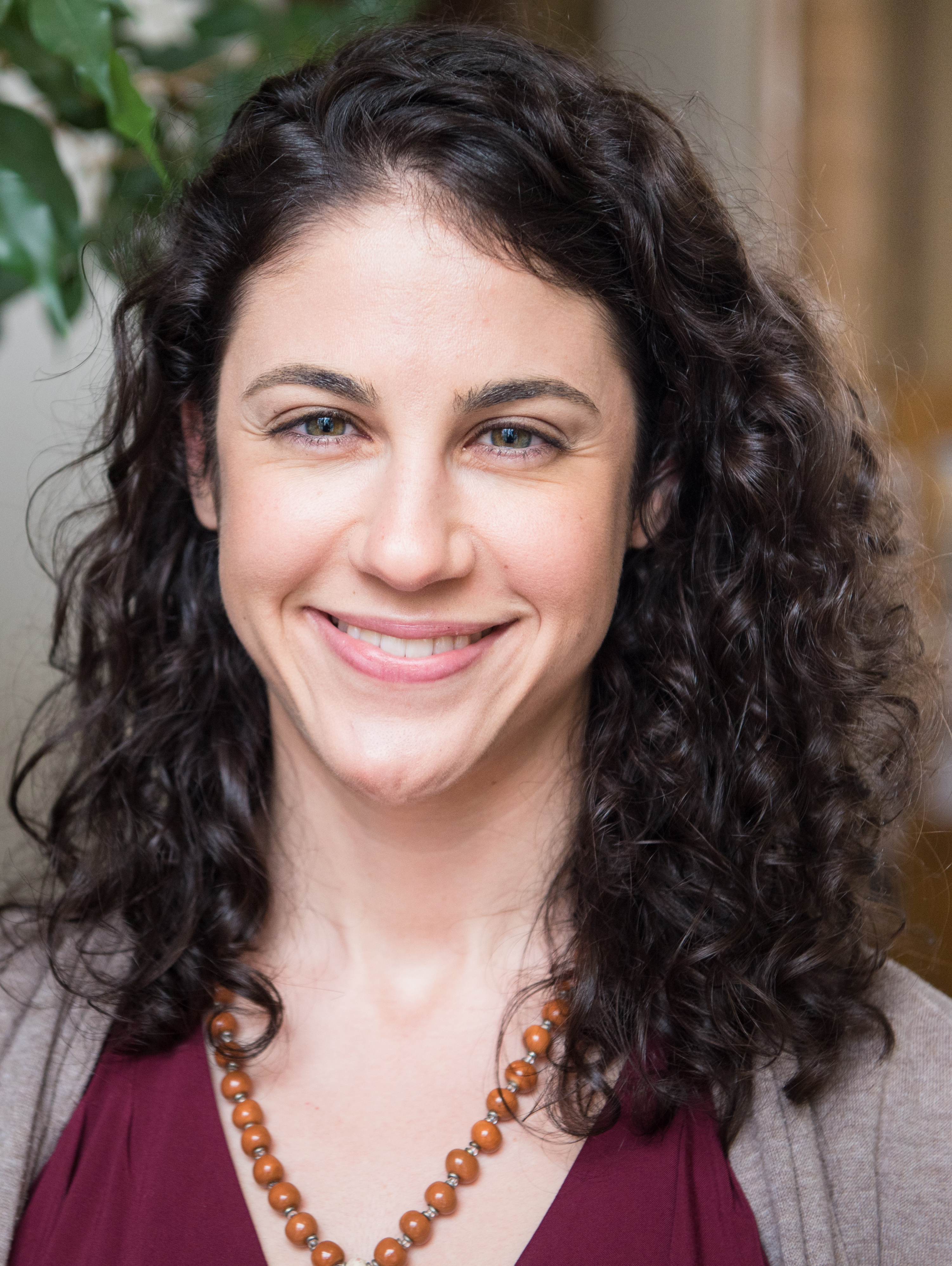 Jennifer Velloza
Jennifer will use this award to focus on completing her dissertation research and developing grant applications related to integrated global mental health and HIV prevention interventions. It will also support her travel to academic conferences and study sites in sub-Saharan Africa.
Outstanding Student Award
Outstanding Student Award winners are selected by each department, at both the master's level and the doctoral level, for exemplary scholarship and dedication to public health.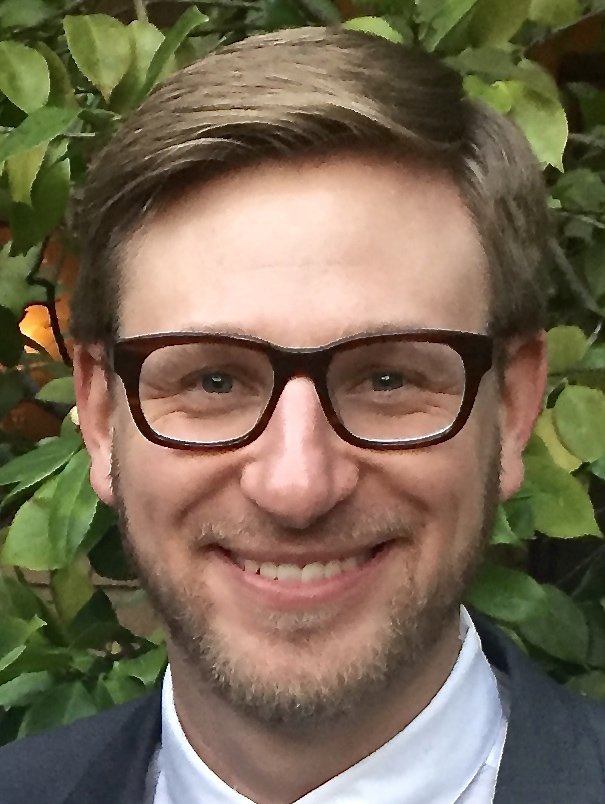 Robert Tessler - Master's Student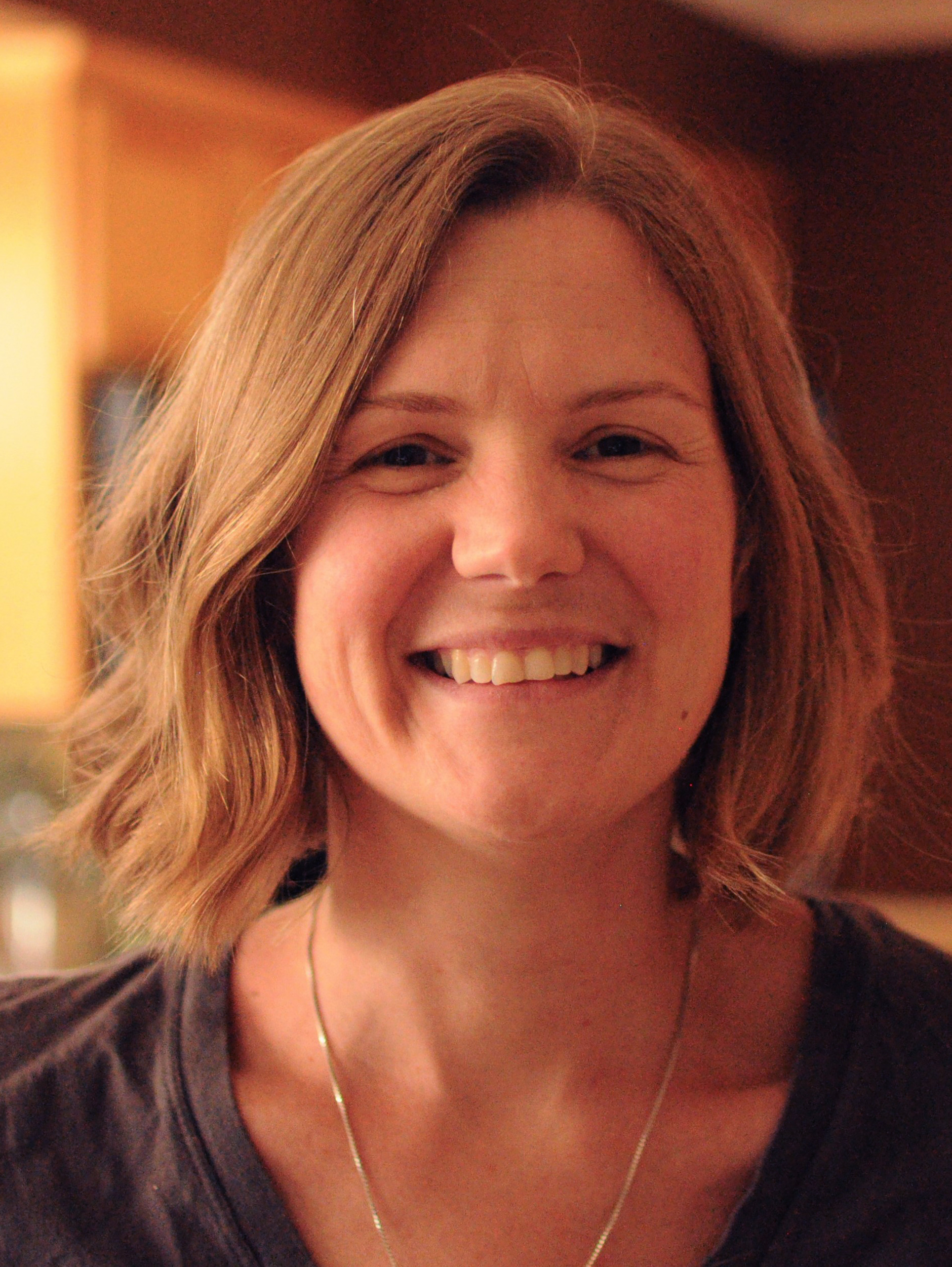 Jessica Williams-Nguyen - PhD Student
SPH Endowed Fellowship
The School of Public Health Endowed Fellowship awards $5,000 to graduate students in the School who demonstrate outstanding academic merit and leadership potential in the field of public health.