Awards & Honors
F31 Research Fellowship Grants
F31 research fellowship grants from the National Institutes of Health: The multi-year awards are for about $41,000 per year to cover the trainee's personnel costs and tuition.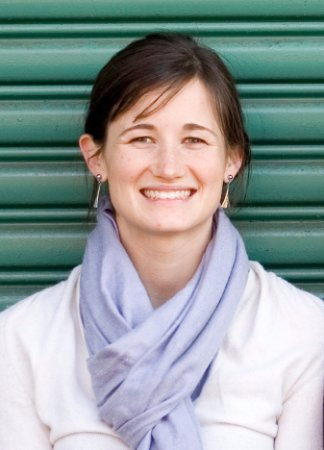 Rachel Kubiak
Rachel will explore using clinical characteristics to guide diabetes screening for HIV-infected adults in South Africa and assess the impact of diabetes as well as pre-diabetes on their risk of poor health outcomes.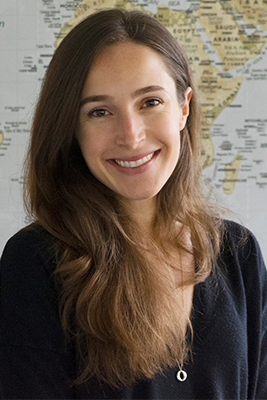 Claire Rothschild
Claire will explore predictors of contraceptive dissatisfaction and early discontinuation among Kenyan women, including demographic and clinical characteristics as well as quality of care received. Her research aims to inform tools that could be used to better support women using contraception.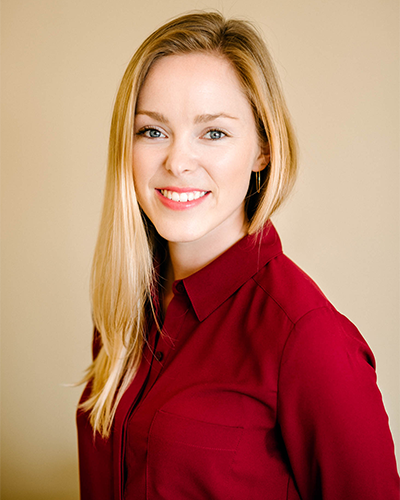 Anna Larsen
Anna will examine the association between mental health in pregnancy and postpartum among women in Western Kenya and associated adverse birth outcomes. The F31 award will allow her to dedicate specific focus to describe an important noncommunicable disease burden–depression–affecting women in parallel to HIV risk.
Magnuson Scholar
The prestigious Magnuson Scholarship is awarded each year to one student in each of the six University of Washington Health Sciences schools. Selection criteria are academic performance and the student's potential for contribution to research in the health sciences. The late Senator Warren G. Magnuson, in whose name the program was established, was committed to improving the nation's health through biomedical research and was instrumental in establishing the National Institutes of Health, Medicare, and Medicaid during his long career in the U.S. Senate. 
The purpose of this program is to recognize graduate students with outstanding potential for research in the health sciences. The Program began in 1993 and is funded from a $2 million endowment from the Warren G. Magnuson Institute for Biomedical Research and Health Professions Training.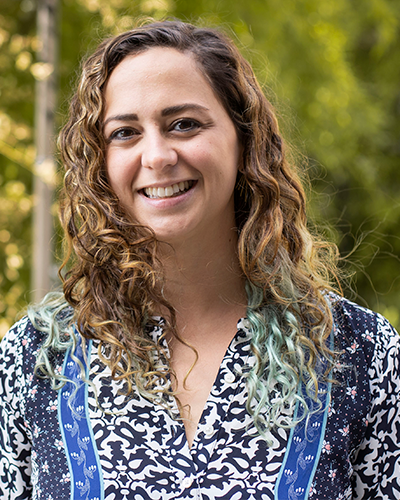 Haylea Hannah
Haylea will use the funds to support her dissertation work which will look at the population-level impact of policies that offer opioid use disorder (OUD) treatment in California county jails using a mixed-methods approach.
Outstanding Student Award
Outstanding Student Award winners are selected by each department, at both the master's level and the doctoral level, for exemplary scholarship and dedication to public health.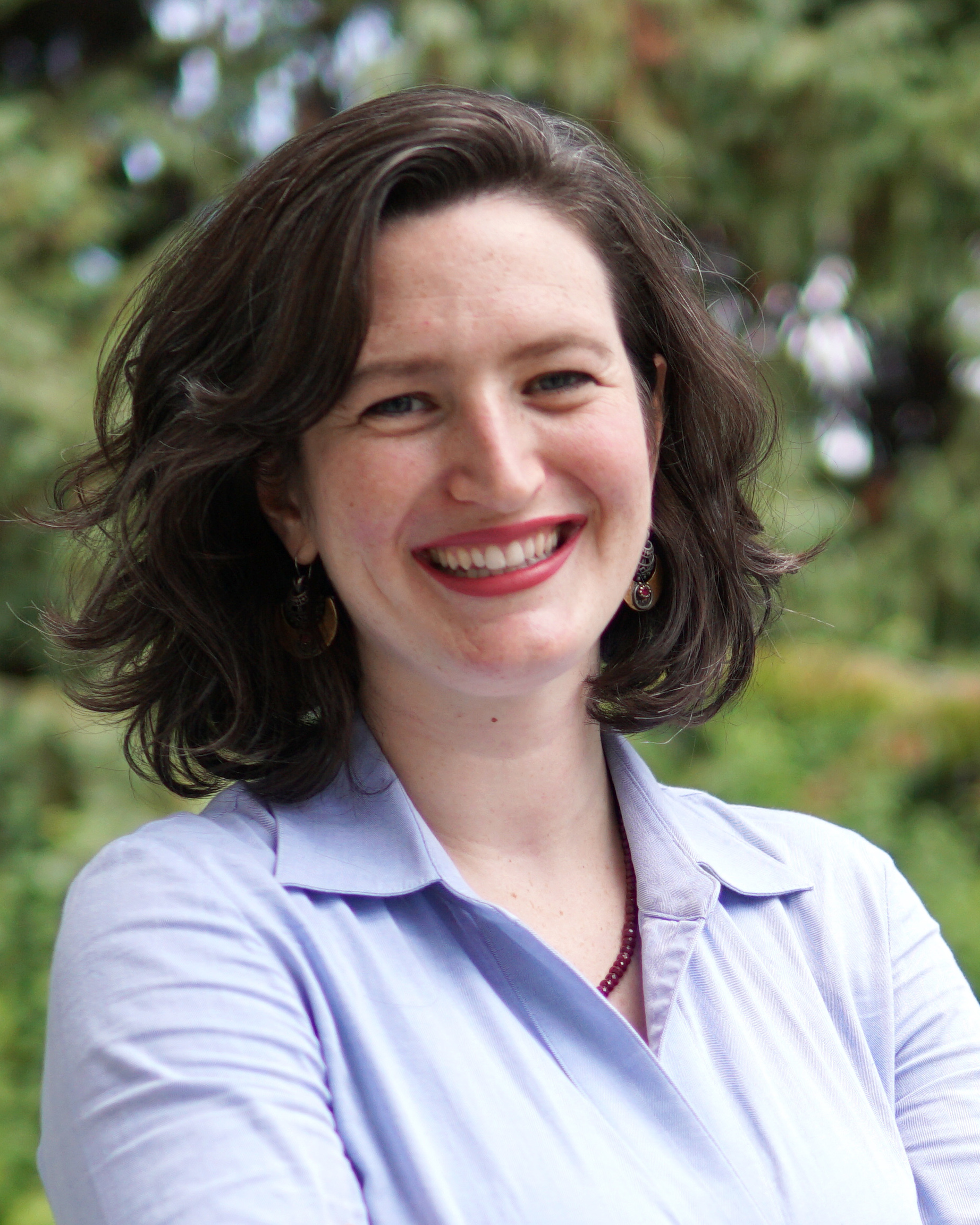 Vivian Lyons
Outstanding PhD Student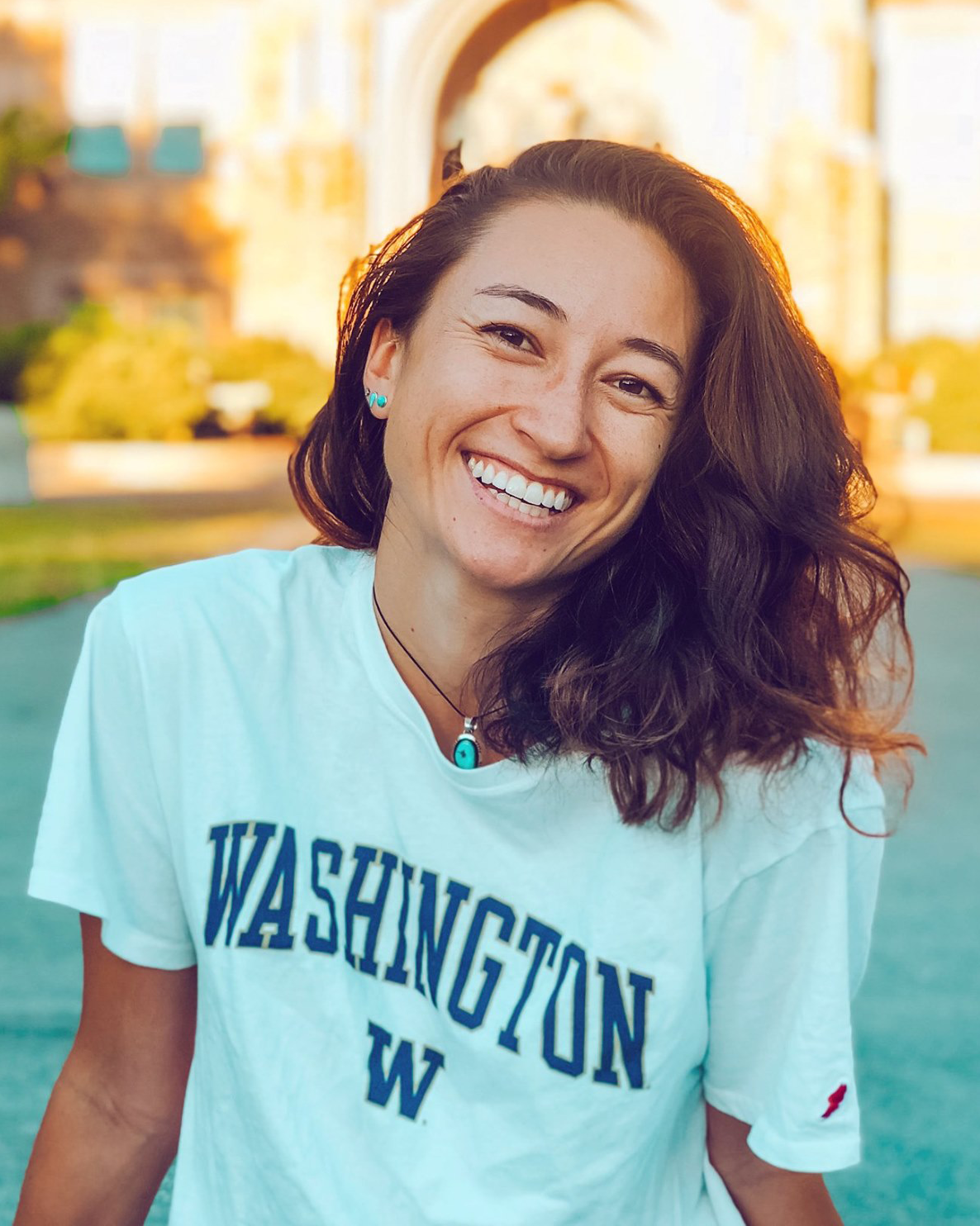 Michelle Bulterys
Outstanding Master's Student
SPH Endowed Fellowship
The School of Public Health Endowed Fellowship awards $5,000 to graduate students in the School who demonstrate outstanding academic merit and leadership potential in the field of public health.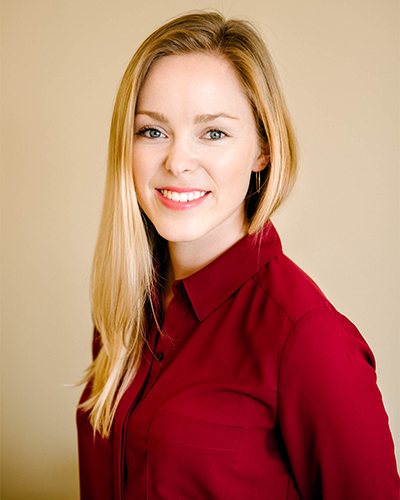 Anna Larsen