Profile Photo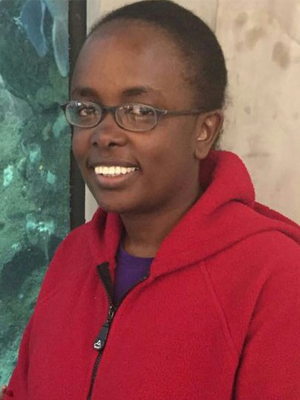 Kenya native Irene Njuguna finished medical school with enthusiasm, on track to becoming a great physician. As a medical student, intern, and medical officer in hospital wards and outpatient clinics, she was eager to dedicate her heart to the honorable profession, rescuing children and families from the agonies of childhood disease. Eager, that is, until the heartbreaking reality of clinical life in Kenya became apparent.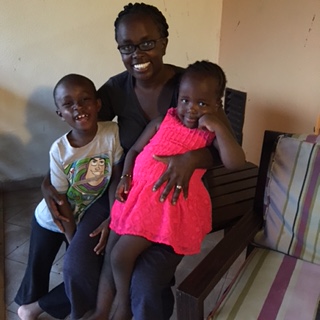 Njuguna began to see children in dire need of intensive care for complex illnesses remain in the wards due to lack of space. She watched children needing simple interventions, such as injectable antibiotics, miss doses because intravenous lines are often unavailable. HIV-infected children failed to receive life-saving antiretroviral treatment because clinics are behind on treatment guidelines. 
It was a harsh reality.
"I liked the clinical work," she says, "but I was frustrated by the constraints of the setting. I realized that I wanted to play a bigger role in a broader medical system."
This new insight, which added an unforeseen twist to her career plan, marked the beginning of a new chapter of life in the realm of public health. She decided to pursue a Master's of science degree in Tropical and Infectious Diseases at the University of Nairobi and later a Master's of Public Health in the Department of Epidemiology at the University of Washington. 
Njuguna became a study physician in a pediatric HIV treatment study conducted by a University of Washington and University of Nairobi collaborative group led by UW School of Public Health Professor, Grace John-Stewart.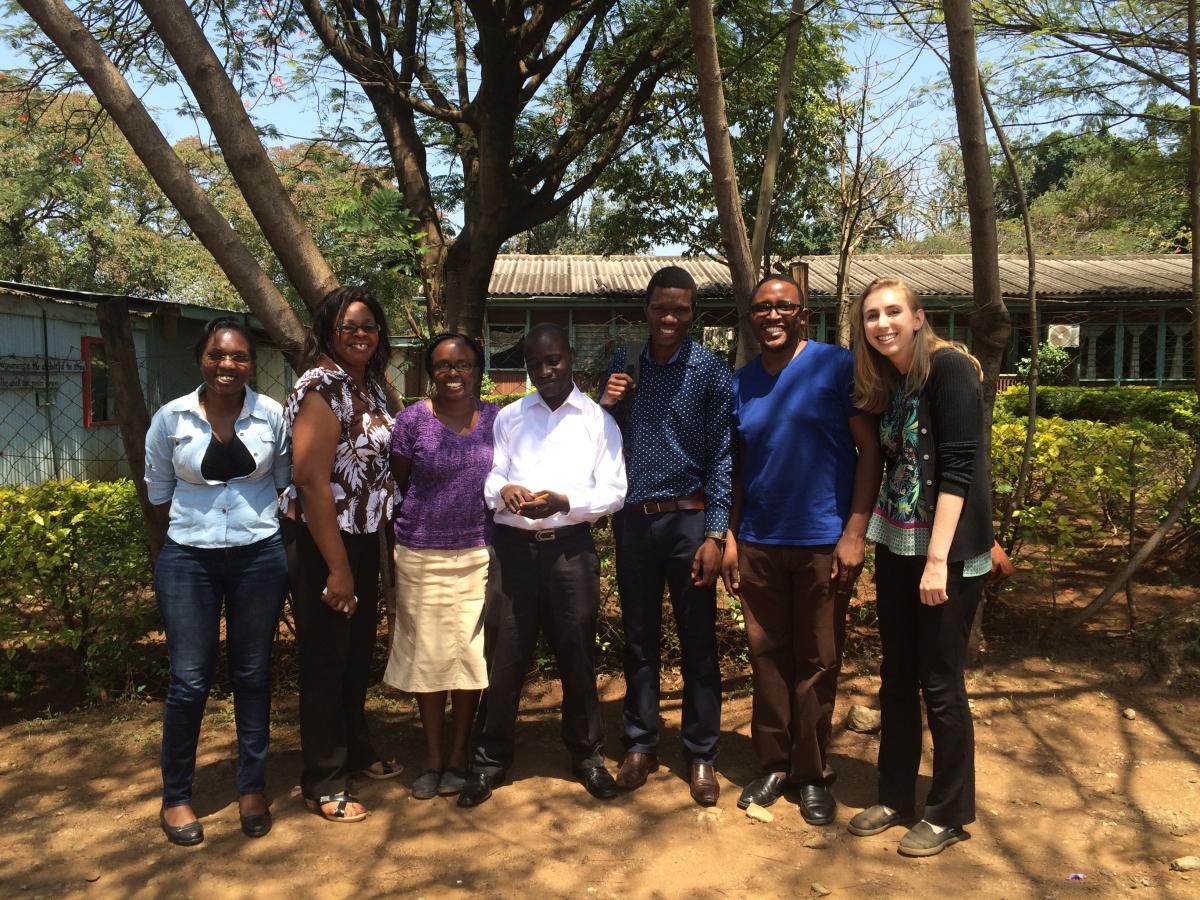 "The study was trying to understand whether you could provide urgent antiretroviral therapy to children who were hospitalized with HIV and whether it could actually save them," she says. "What we found was that in most cases, these kids are so sick by the time they are hospitalized that the timing of antiretroviral therapy does not make a difference."
By the time children with HIV are symptomatic and hospitalized, they are often critically ill. In fact, many died within one month of the date of diagnosis.
It is clear in Njuguna's voice that her heart feels for the affected families. 
"If we had just found these children two or three months earlier, if we could have just addressed those missed opportunities for testing," she says, "then they probably would not have died."
Parents and caregivers may delay HIV testing due to a fear of a positive result or because the child is not currently showing symptoms. In many cases, there may be logistical barriers with testing as well, including cost of transport, childcare, or lost wages for a day at the clinic. In a recent study, Njuguna's team evaluated a targeted testing intervention in Kenya and found that only 14% of HIV-infected adults in care who had HIV-exposed children accepted an offer for testing.
Today, she is the principal investigator of a mentored Collaborative Initiative for Pediatric HIV Education and Research (CIPHER) Grant from the International AIDS Society investigating financial incentives to increase pediatric HIV testing (FIT Study). The goal is to evaluate whether small financial incentives - $5, $10, and $15 – can increase the uptake of pediatric HIV testing. At the heart of this study is getting children tested and treated before they are symptomatic. Early identification has an enormous impact on survival. This pilot study, which is also the basis for her MPH thesis, has already shown impressive results with over 70% of participants bringing their children in for testing. 
"With increasing knowledge of HIV, new and innovative interventions are currently being applied to alleviate pain and suffering associated with pediatric HIV," she says. "For as long as I can remember, I have always wanted to work with children to make their lives better. It's so exciting that I can be a part of this."
The path ahead is clear to Njuguna: become a leader in the next generation of HIV researchers in Kenya. Njuguna will begin a PhD in epidemiology at the University of Washington in fall 2017. With her academic work in epidemiology, clinical research experience, and a passion for improving young lives, she is right on target to make a big difference.