,
The American Sexually Transmitted Diseases Association (ASTDA) has given its 2017 early and mid-career recognition awards to two University of Washington School of Public Health faculty in the Department of Epidemiology. Dr. Christine Khosropour, acting assistant professor of epidemiology, was named the winner of the ASTDA Young Investigator Award. Dr. Lisa Manhart, professor of epidemiology, won the mid-career Achievement Award.
A ceremony will be held in Rio de Janeiro, Brazil in July during the STI & HIV World Congress to recognize Dr. Manhart and Dr. Khosropour's work.
Young Investigator Award – Christine Khosropour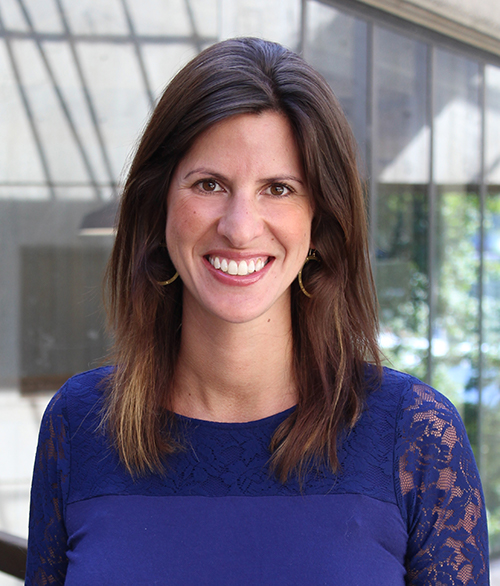 The annual ASTDA Young Investigator Award is given to an outstanding investigator in the field of sexually transmitted diseases who is no more than 5 years beyond fellowship training.
Dr. Khosropour is doing exceptional work in research and applied epidemiology in the field of STI and HIV prevention. She has led studies to examine the effectiveness of behavioral strategies for HIV prevention and to gain a better understanding of possible sources of persistent or recurrent STI infections.
She is an epidemiologist with the UW Public Health Capacity Building Center, which conducts capacity-building assistance with health department throughout the U.S. to improve HIV prevention and care activities. She also co-teaches 'Infectious Disease Epidemiology' with Dr. Manhart.
Dr. Khosropour received a BS in microbiology and immunology from the University of Wisconsin, an MPH in epidemiology from Emory University, and a PhD in epidemiology from the University of Washington.
Achievement Award – Lisa Manhart
ASTDA is an organization committed to the study and control of sexually transmitted diseases (STD). Their annual Achievement Award acknowledges an outstanding body of research in STD and and prevention.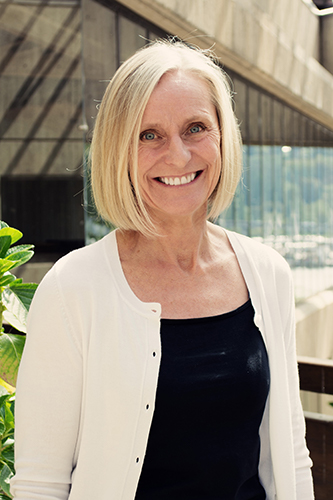 Dr. Manhart is an expert in the clinical and socio-behavioral epidemiology of sexually transmitted infections (STI). Her primary research examines the clinical epidemiology of emerging STI pathogens, with a focus on Mycoplasma genitalium. She began studying M. genitalium when little was known about the implications of infection in women and led the first large scale rigorous epidemiologic study demonstrating a strong association between M. genitalium and mucopurulent cervicitis. Her subsequent work has demonstrated that M. genitalium is also linked to upper reproductive tract sequelae in women, associated with elevated HIV viral shedding among co-infected individuals, and presents significant treatment challenges due to the rapid emergence of antibiotic resistance. She led the expert committee that determined that information on and recommendations for clinical management of M. genitalium infections should be added to the CDC STD Treatment Guidelines and consults with diagnostics development companies, advocating for the availability of widely available FDA-approved diagnostic tests to facilitate clinical care for persons infected with M. genitalium.
In addition to her research on M. genitalium, she is currently leading two cohort studies of men with urethritis to explore the role of the male urethral microbiome in genital tract disease. Other active projects include studies of the psychosocial implications of STI and HIV-infection, including stigma and mental health, and studies to define the social context of STI risk. She teaches 'STI – Causes and Consequences' and 'Infectious Disease Epidemiology' and serves as a member of the Clinical Research and Field Studies of Infectious Diseases Study Section in the National Institutes of Health's Center for Scientific Review.
Dr. Manhart received a BA from Indiana University, an MPH in International Health and Development from Tulane University, and a PhD in Epidemiology from the University of Washington.