,
Dr. Noel Weiss, former Chair and current professor in the Department of Epidemiology at the University of Washington's School of Public, has won the American Public Health Association's (APHA) Abraham Lilienfeld Award that recognizes excellence in the teaching of epidemiology during the course of a career. He will accept the award on November 6 at the APHA annual meeting in Atlanta, Georgia.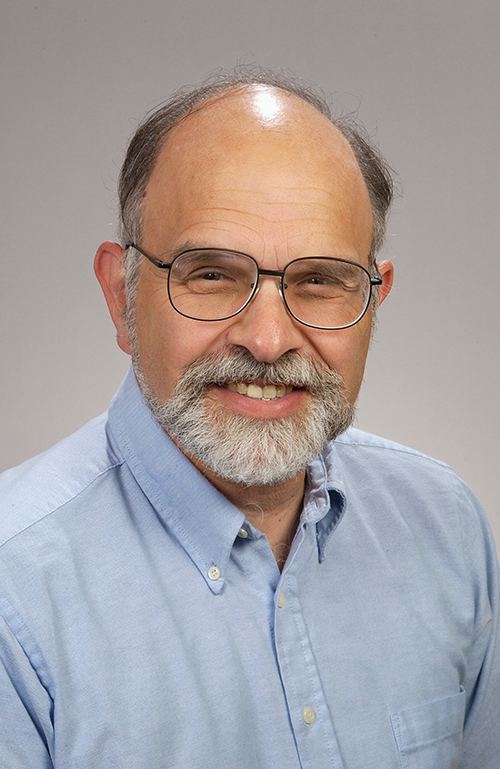 Dr. Weiss earned a degree in Medicine from Stanford University and a Doctor of Public Health degree from Harvard University. Following two years in the Public Health Service, he joined the Department of Epidemiology faculty in 1974 and has taught for more than 40 years on methods in epidemiology and clinical epidemiology. He has mentored hundreds of graduate students during his career on a wide variety of topics. In 1999, Weiss was the first winner of the UW Landolt Award for Outstanding Graduate Mentor.
 
"It is hard to imagine a more deserving awardee than Noel," said Joel Kaufman, interim Dean for the UW School of Public Health. "He has served as an inspiration and mentor to a generation of epidemiologists trained at the UW, and developed and taught the core instructional content that underpins the outstanding training program here."
 
Weiss' early work documented the rapidly rising incidence of endometrial cancer in the U.S. among American postmenopausal women that followed an increase in the use of non-contraceptive estrogens. His observation, combined with the results of other related studies, stimulated the development of means of administering estrogens that did not give rise to this adverse effect.
 
From 1984-1993, Weiss served as Chair in the Department of Epidemiology. During his tenure, the Department expanded from 18 faculty to 47. Among his key hires are 2007 Lilienfeld recipient and current Harvard School of Public Health Dean Michelle Williams and recent Department Chair, Victoria Holt. Weiss was also responsible for the development of the Epidemiologic Methods course sequence and the Journal Club.
 
"Noel's award is just the latest in a long string of recognitions of his renowned skills as a classroom teacher and individual mentor," said Dr. Stephen Schwartz, interim Chair in the Department of Epidemiology. "It is another reminder of the strengths of our programs in epidemiologic methods. We are thrilled for him to be honored in this way."
 
Weiss is also a researcher at the Fred Hutchinson Cancer Research Center and has been there since 1973 (the year he joined the faculty of the UW). His current research focuses on cancer epidemiology and epidemiologic methods.
 
This prestigious award is given in honor of Abraham Lilienfeld, a renowned teacher, scholar, and former chair of the Johns Hopkins Bloomberg School of Public Health's Epidemiology Department. Lilienfeld played a key role in expanding the discipline of epidemiology as a profession and mentored many leading epidemiologists along the way.