,

Thursday, September 21, 2017
Dr. John A. H. Lee, a founding faculty member in the Department of Epidemiology at the University of Washington School of Public Health, passed away on August 31, 2017 at the age of 92.
Lee was born and raised on the Isle of Wight in England. After graduating from the University of Edinburgh Medical School, he served as an officer in the British Army in Malaysia (Yorkshire Regiment). He joined the UW Department of Epidemiology in 1966 shortly before the official formation of the School of Public Health.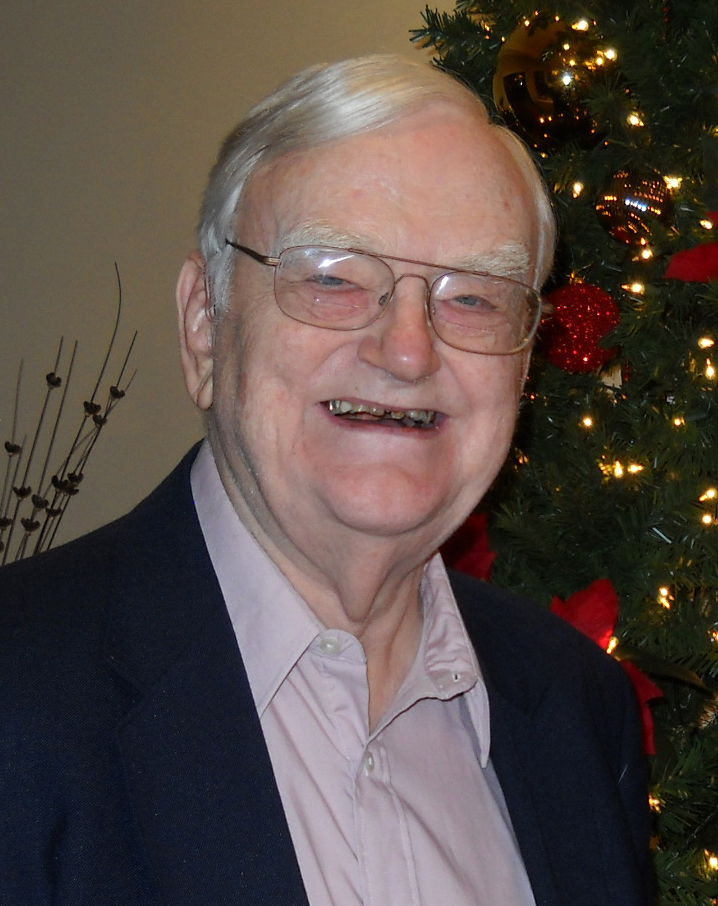 Lee spent more than 35 years researching and publishing on the epidemiology of malignant melanoma, a topic on which he earned a great deal of recognition and respect from the dermatology community. He also held an appointment at Fred Hutchinson Cancer Research Center for more than 20 years where he led numerous research studies and published in multiple international medical journals.
"John's broad knowledge of the epidemiology of cancer was a great asset to the faculty of the Department and that of the Hutchinson Cancer Center," recalled Noel Weiss, a former colleague and Professor in the Department of Epidemiology.
Thoughtful and generous with his time, Lee established a small but loyal research group in a collaboration with the U.S. Department of Energy to develop a health surveillance system for workers in nuclear research facilities across the United States.
"His gregarious nature and ability to find humor in the driest of situations made our countless visits to desert outposts more of a delight than a chore," said former research group colleague Dr. Thomas Vaughan, Professor in the UW Department of Epidemiology.
Lee led a long and stimulating academic career teaching epidemiology and conducting research and after a 27-year tenure, retired from the Department of Epidemiology in 1993.
A memorial service will be held at 11:00 AM at St. Thomas Episcopal Church in Medina on Saturday, September 23, 2017.
Memorial donations may be made in John's name to the John A. H. Lee and Anne Lee Endowed Fellowship, an endowment for graduate students in Epidemiology in the UW School of Public Health with financial need. Please make payable to "UW Foundation," and send to School of Public Health Advancement, Box 357230, Seattle, WA 98195. Contact Liz Van Hoy (vanhoye@uw.edu) for donation questions.