,

Friday, December 14, 2018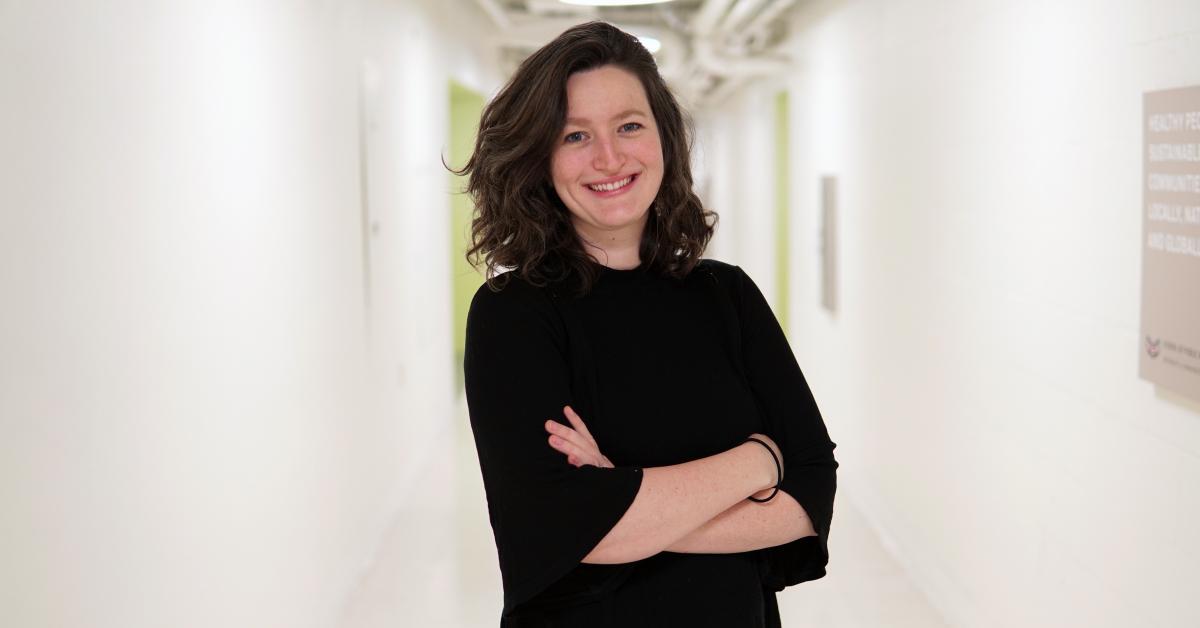 The Alcohol and Drug Abuse Institute (ADAI) at the University of Washington (UW) has awarded Vivian Lyons, a doctoral student in the Department of Epidemiology, with a $20,000 grant to study the association between injuries, treatment and chronic opioid and benzodiazepine use in Washington State.
Lyons will use the funds to create a database of trauma patients in Washington State from 2014-2017, including a one-year, post-injury follow up of these patients, that will allow her and her colleagues to study the association between individual, injury and treatment characteristics that could lead to the development of chronic prescription opioid and benzodiazepine use. The database will link data from the Washington State Trauma Registry, the Washington State All-Payers Database, the Comprehensive Hospital Abstract Reporting System and state death records.
"As prescribing practices for opioids and benzodiazepines remain at least partially consensus based, studying the development of chronic prescription opioid and benzodiazepine use in the trauma population would offer critical insight into prescribing practices and identification of high-risk populations," Lyons said. "This grant is an incredible opportunity to study the intersection of injury and substance use. I am excited to begin this project."
This award is part of the ADAI Small Grant Program, which has awarded more than $3,500,000 to UW researchers studying substance abuse through pilot studies and developmental research since 1973. ADAI offers up to $20,000 in funding to mentored predoctoral and postdoctoral fellows and up to $30,000 to faculty and research scientists.