,

Tuesday, October 17, 2017
Richard Burt, alumnus from the Department of Epidemiology at the University of Washington School of Public Health (MS '86 and PhD '92), has been selected for the Noreen Harris Award for Excellence in Public Health Epidemiology for his work in HIV and hepatitis C risk and prevention among local at-risk populations. The award is presented by Public Health - Seattle & King County.
 
Before his retirement earlier this year, Burt was the Epidemiologist and Data Manager for the Seattle-area National HIV Behavioral Surveillance (NHBS) system and mentored countless students and field staff interested in NHBS data.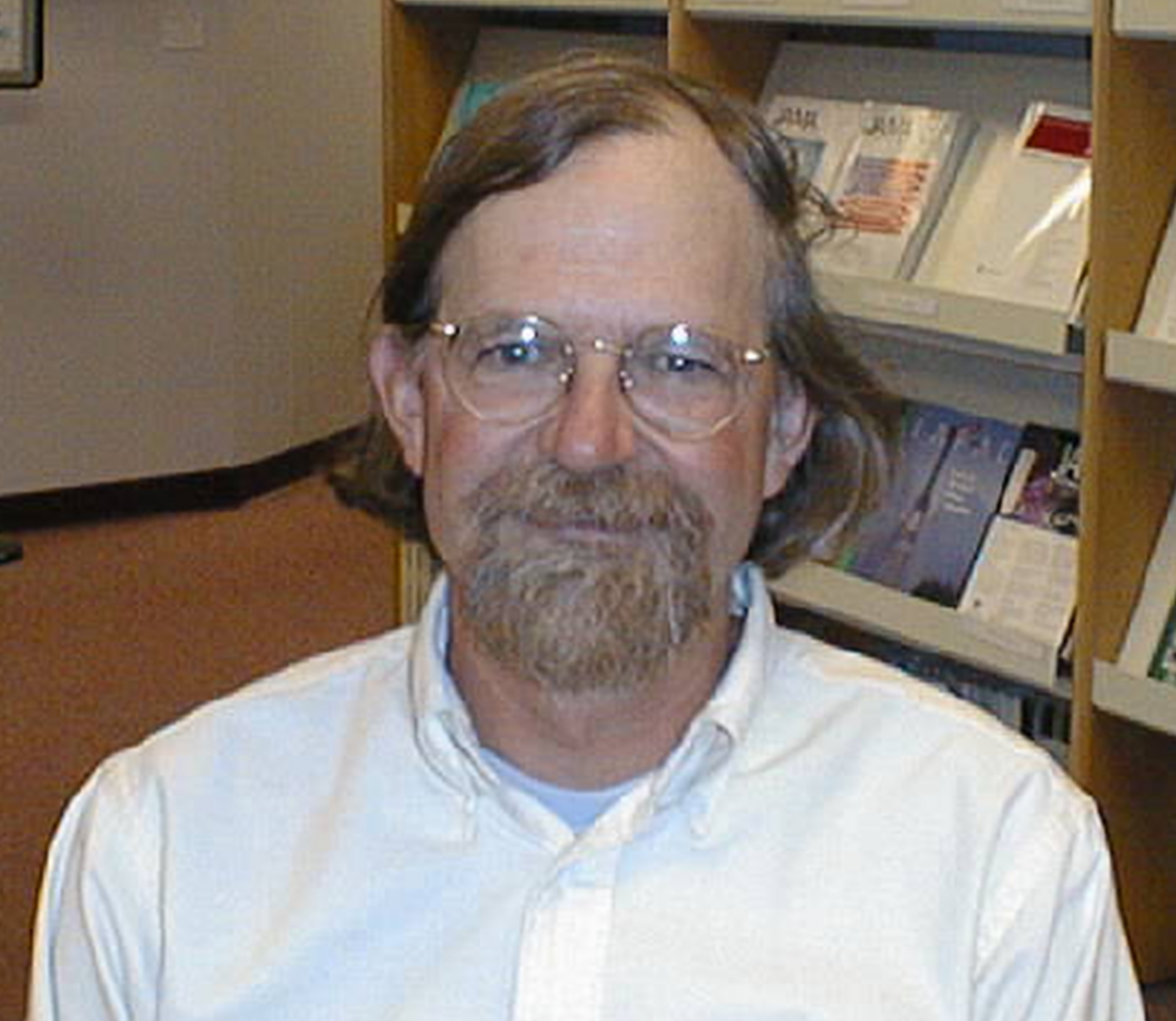 "Richard has a warm and endearing personality, and was liked and respected by the whole HIV/STD Program," said Sara Glick, Senior Research Scientist and Assistant Professor. "He always made time to meet with students."
 
Burt was highly productive during his tenure, publishing 11 papers as first author and co-authoring 15, in addition to two that are still under review.
 
"Few NHBS staff have been as productive as Richard," said Hanne Thiede, senior epidemiologist at Public Health - Seattle & King County. "Because of Richard's knowledge and experience with the intricate details of multiple HIV/HCV-related studies and the HIV Surveillance System, he was able to conduct many important comparative and time-trend analyses of data from these sources."
 
His work has had a broad impact among scientists looking at populations at risk of HIV nationally and internationally.
 
Burt worked for Public Health - Seattle & King County for nearly 15 years before retiring in January. A lover of the great outdoors, Burt spends his retirement hiking and traveling in the mountains.
 
The award, established in 2004, honors Noreen Harris, a senior epidemiologist at Public Health - Seattle & King County who passed away in 1994 in an automobile accident. Harris was a nationally recognized epidemiologist with an unwavering passion for serving the underserved. Burt will receive his award at a ceremony to be held on December 8, 2017.
Correction: The award ceremony date was changed from November 17 to December 8 after this story published. The article now reflects the correct date.