,

Thursday, November 9, 2017
Shannon Reed will be joining the Department of Epidemiology staff as a Program Operations Specialist to manage the Department's payroll, appointment, and finance details. In this role, she will serve as the lead for the Department's Workday business processes. 
Shannon is a Pacific Northwest native. She grew up in Auburn, Washington, and received her Bachelor of Arts in Communications from Western Washington University in Bellingham. She has been a lifetime Huskies fan.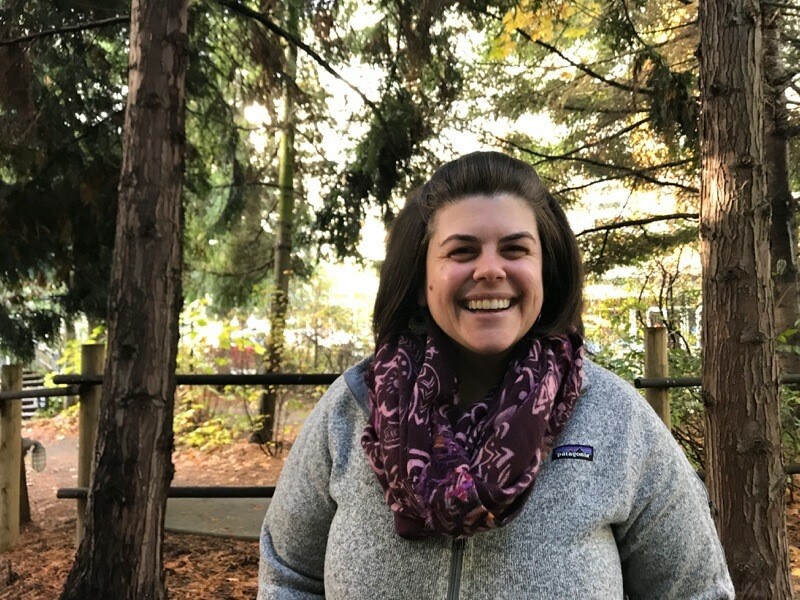 Prior to this role, Shannon was contracted through the University of Washington to assist with the implementation of Workday, the University's online HR platform. There, she worked as a functional analyst on the "time absence and pay" team, assisting testing, creating user guides, and providing technical and application support as Workday went live.
Shannon also has extensive experience in Human Resources (HR). In August 2014, she joined Boeing as an HR Coordinator, where she assisted employees with their HR needs and concerns, such as retirement and benefits. She also provided metrics and data points for HR leadership. 
Shannon loves to travel. She's been to London, Ireland, and France, to name a few. She's currently planning her next trip to Kauai, Hawaii. 
When she's not traveling, Shannon enjoys hiking and camping in the summer and is an avid skier in the winter.
Shannon has a heart towards service. She volunteers at the Bethany Community Church Food Bank and enjoys building community over a meal. She plans to bring this same mindset to her work in the Department. She looks forward to getting to know the Department's faculty, staff, and students, and hopes to be a helpful resource to all.