,
Erica Lokken, a doctoral candidate in the Department of Epidemiology, was named a 2017-2018 Magnuson Scholar. Each year, the Magnuson Scholars Program recognizes one graduate student in each of the six UW Health Sciences schools who excels both in their academics and in research. Lokken and the five other students will each receive $30,000 toward their education in the 2017-2018 academic school year.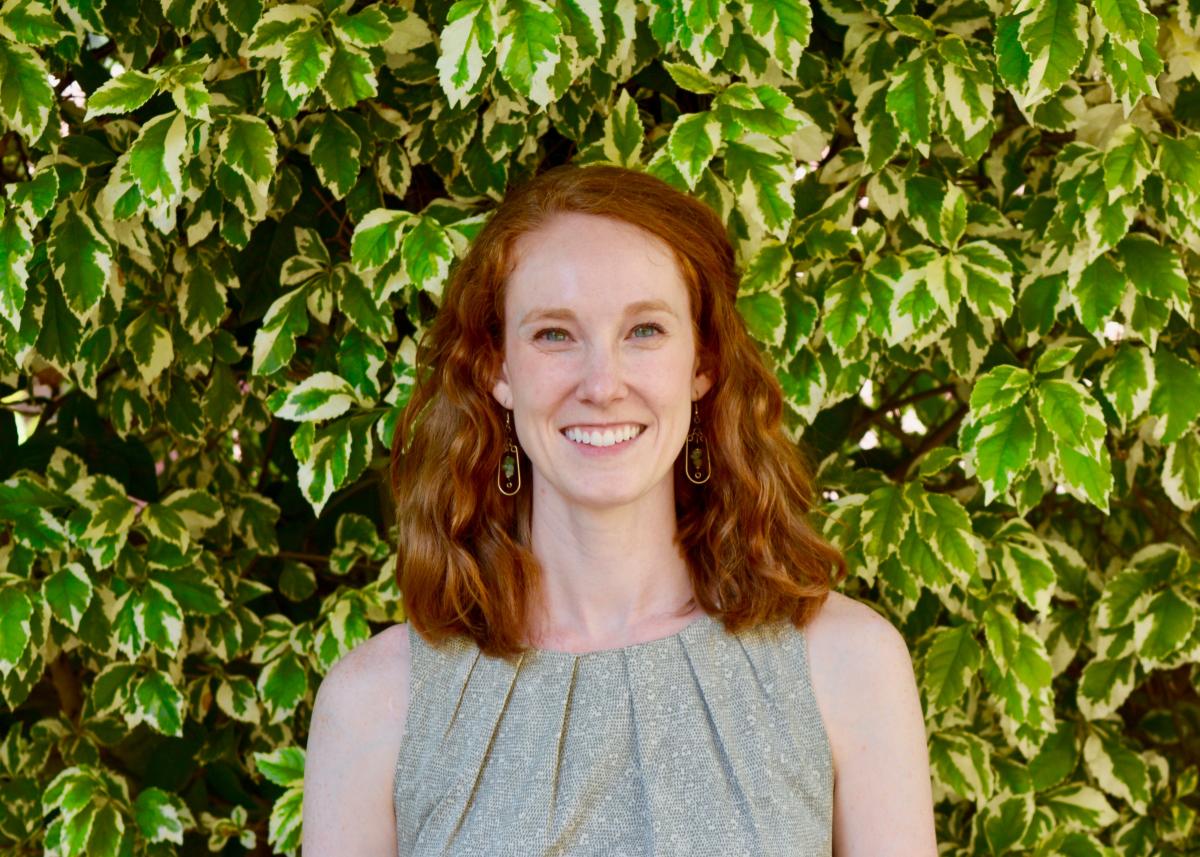 "I am incredibly honored to have been selected for the Magnuson Scholarship and full of gratitude toward my mentors and the selection committee," Lokken says. 
Lokken is an exceptional student in the Department of Epidemiology, who has dedicated her academic and professional career to research that will improve women's sexual and reproductive health.
Starting as a MS student in epidemiology at the UW, Lokken completed a thesis that was awarded the University-wide Distinguished Master's Thesis for the Biological/Life Sciences. Her project used data from a prospective cohort study of high-risk women in Mombasa, Kenya to test the hypothesis that bacterial vaginosis (BV) is associated with increased risk of Mycoplasma genitalium infection. Her manuscript is currently in press in the American Journal of Epidemiology.
Lokken, now in her second year of her PhD program, is currently setting up a study under Dr. Scott McClelland in Nairobi, Kenya that assesses the impact of periconceptual vaginal microbiota on risk of preterm birth. Lokken's dissertation, nested within this parent study, investigates how disruption of the vaginal microbiota is associated with time to pregnancy.
"The Magnuson Scholarship will provide me with the freedom of time to focus on being a student researcher and to develop grants to support the addition of molecular testing of vaginal samples that are not currently being tested as part of the parent study," Lokken says. "This would enhance my dissertation research by exploring mechanistic links that could explain an association between bacterial vaginosis and fertility." 
Throughout her MS and during her PhD programs, Lokken has also demonstrated her leadership and teaching capabilities. She served as a member of the Epidemiology Seminar Committee, was a founding member of the Epidemiology Student Group, and has served as a teaching assistant for numerous undergraduate public health courses.
Lokken has worked as a research assistant with the UW Strategic, Analysis, Research & Training Center completing projects in support of the Bill & Melinda Gates Foundation, and she interned with USAID and the Stop TB Partnership.
"I am pleased to learn that Erica Lokken  is this year's Magnuson Scholarship recipient," says Victoria Holt, chair of the Department of Epidemiology. "Erica is an outstanding student and leader in our department, and she is very deserving of this award. Her poise, diligence, academic creativity, and dedication to women's health are exceptional, and will allow her to succeed in achieving her career goals."
This is the fourth year in a row that a student from the Department of Epidemiology wins the Magnuson Scholarship for the School of Public Health. Past scholarship winners were Sylvia Badon (2016), Anjuli Wagner (2015), and Christine Khosropour (2014).
The Magnuson Scholars Program is a $2 million endowment funded by the Warren G. Magnuson Institute for Biomedical Research and Health Professions Training. It is named in honor of U.S. Senator Warren G. Magnuson who dedicated his life to improving health and health care in the United States through biomedical research. He played a significant role in establishing the National Institutes of Health, Medicare and Medicaid.