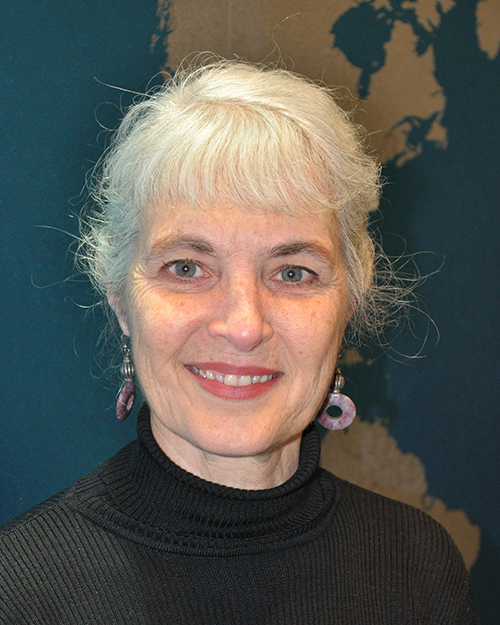 Affiliate Professor, Epidemiology


Director, Cervical Cancer Prevention Project, PATH
Associate Director, Reproductive Health, PATH
Education
PhD
Epidemiology, University of Washington, 1991
MPH
International Health, University of California Los Angeles, 1977
MA
African History, University of California (Berkeley), 1971
Research Interests
Dr. Tsu's work is focused on practical applications of epidemiology in low-resource countries to evaluate new public health interventions. She has conducted research in Asia, Africa, Ukraine, and Latin America.

Women's reproductive health, especially prevention and control of women's cancers (breast and cervix) in low-resource settings. Program evaluation. Maternal and newborn health, especially evaluation of new technologies for low-resource settings.
Teaching Interests
Women's health in low-resource settings; implementation science.
Publications
In The News
Science,Vaccines and Women's Health Suffer Deadly Setbacks in India
Humanosphere, 12/11/2013
HPV Vaccine Gains Favor in Sub-Saharan Africa
Maclean, 01/11/2013