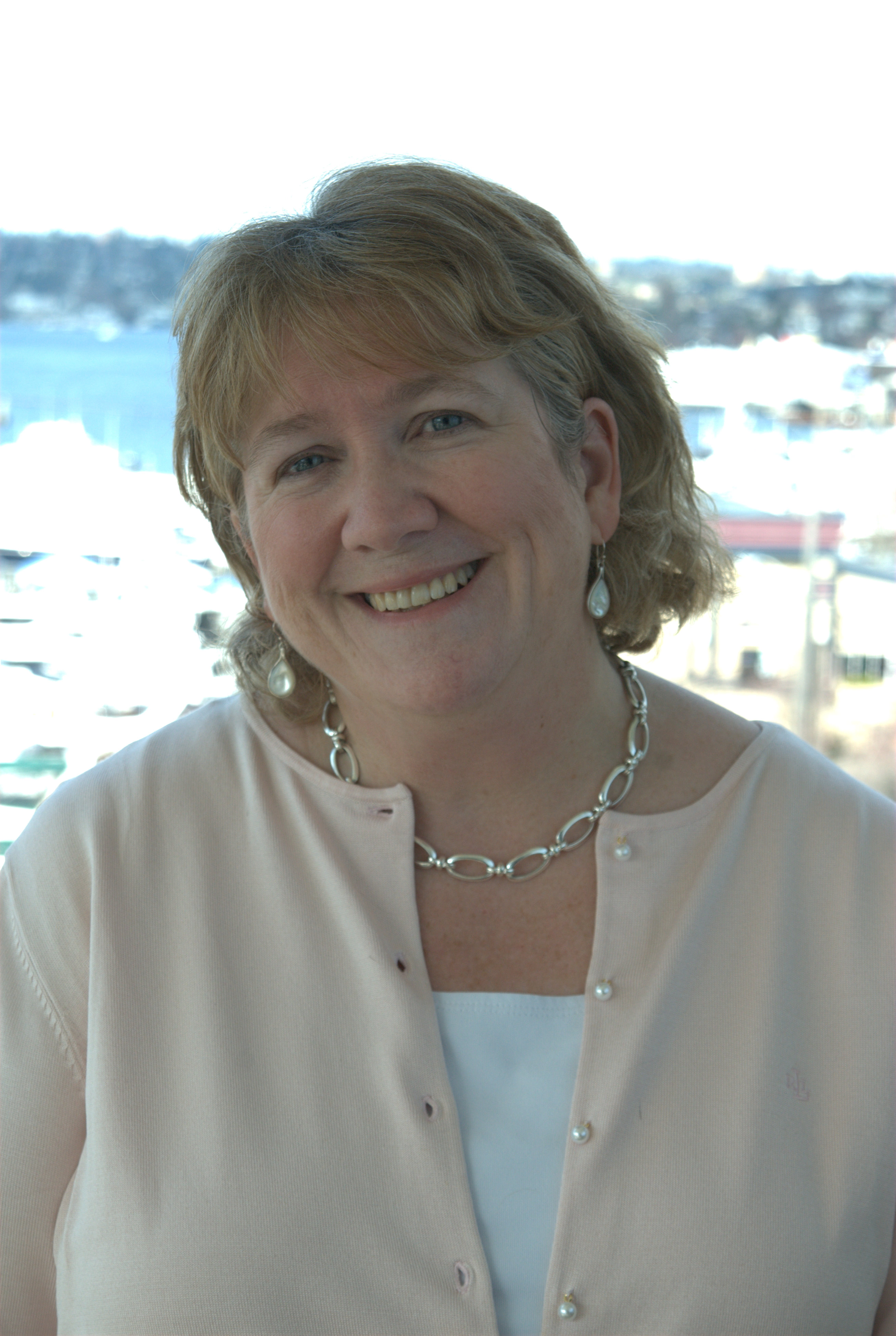 Research Professor, Epidemiology

Education
PhD
Epidemiology, University of Washington, 1993
MPH
Epidemiology, Yale University, 1984
BSW
Social Work, Temple University, 1978
Contact Info
Fred Hutchinson Cancer Research Center
Box 358080 M4-C308
Division of Public Health Sciences
1100 Fairview Ave N, Arnold Building
PO Box 19024, Mailstop: M4-C308
Seattle, WA 98109
Tel: 206-667-4632
kmalone@fhcrc.org
Dr. Malone is also the Head of the Program in Epidemiology at the Fred Hutchinson Cancer Research Center in Seattle, Washington.
Projects
Links
Community of Science Expertise
Research Interests
The major focus of my research is on the epidemiology of breast cancer, including the etiologic and genetic determinants of breast cancer as well as the prognostic determinants of recurrence and mortality.

Through a number of completed and ongoing population-based studies, we are focusing on a variety of etiologic questions, such as: (1) what proportions of breast cancer are attributable to rare, presumably highly penetrant germline mutations (i.e. BRCA1, BRCA2) and to what extent is penetrance modified by other factors, (2) how do other, more common, lower penetrant genetic alterations affect breast cancer risk, both alone and in conjunction with environmental/lifestyle factors and other genes, (3) are there genetic factors underlying radiation sensitivity or DNA repair capacity that might identify individuals at increased cancer risk, (4) what are the age-specific effects of hormonal contraception and replacement therapy on breast cancer risk, and do these associations vary by genetic profile, and (5) how do other risk factors vary in effect by age of diagnosis. The 'modest' relative risk estimates observed for a number of risk factors and the inconsistency of effects observed across studies for a few factors may, in part, reflect variations in genetic susceptibility within or across populations. Genetic characterization of well-defined study populations that have detailed information on environmental and lifestyle factors is one of our strategies for sorting out these issues. In addition, increasing recognition that histologic sub-types of breast cancer likely have distinct etiologic pathways has led us to focus on the conduct of studies of specific histologic subtypes. The ultimate goal of this line of study is the identification of strategies for primary prevention or at the least, means of refining our understanding of those at higher risk of developing breast cancer.

With regard to prognosis and therapeutic efficacy for breast cancer, questions we are exploring include: (1) are there distinct tumor profiles or patterns of survival in relation to pre-diagnostic characteristics such as body size, pregnancy history, and hormone use, (2) does family history or more specifically, the presence of mutations in susceptibility genes, influence the distribution of tumor characteristics or prognosis, (3) how does the use of hormone replacement therapy, the bearing of children, or exposure to other factors after diagnosis affect the risk of dying, and (4) are there specific metabolic hormones involved in body weight variation that explain how body mass might influence prognosis. As more women are diagnosed today with earlier stage cancers, it becomes even more critical to be able to delineate those women at high risk for aggressive tumors who might benefit from aggressive treatment and those women with low risk tumors for whom such aggressive therapy may not be needed.

Together with Drs. Janet Daling, Elaine Ostrander, Peggy Porter, Chu Chen, Christopher Li, and others, we are addressing the above questions through studies of the etiology, genetic-epidemiology and prognosis of breast cancer. Current projects include a population-based cohort study of young breast cancer patients assessing the epidemiologic, histopathologic, molecular, and treatment-related factors that predict survival coupled with similar pilot investigations in older women, studies of risk factors for specific histologic types of breast cancer and for second primary breast cancers, and several studies directed at the assessment of genetic factors that contribute to breast cancer etiology.

In The News
Cancer: Reducing the Risk: Higher rates of breast cancer in Seattle
KING 5, 01/20/2011
Gene Mutations Up Risk for Cancer in Opposite Breast
Business Week, 04/07/2010
Gene Mutations Up Risk for Cancer in Opposite Breast
US News & World Report, 04/07/2010