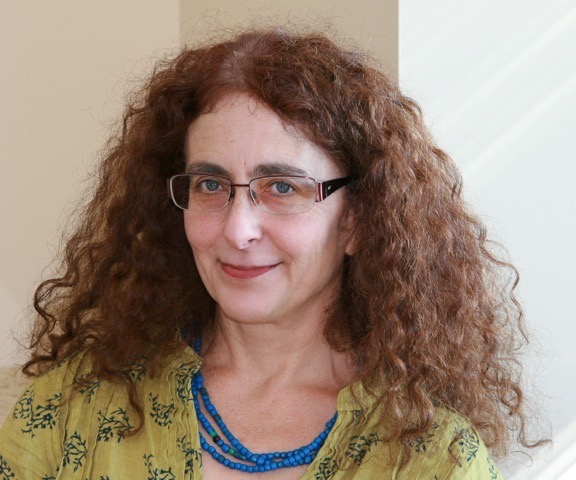 Professor, Allergy and Infectious Dis.
Professor, Epidemiology

Professor
Member, Vaccine and Infectious Diseases Division, Fred Hutchinson Cancer Research Center

Education
MD
Medicine, Mt Sinai School of Medicine, 1985
MPH
Epidemiology, University of Washington, 1994
BA
Comparative Religion, Wesleyan University, 1979
Links
The University of Washington Virology Research Clinic
Research Interests
Current research centers on the epidemiology, natural history, and immunobiology of herpes simplex virus infection in immunocompetent and immunocompromised hosts. The goals of the studies are
to characterize the biology and epidemiology of HSV acquisition and transmission;

to investigate the immunopathology of mucosal and ganglionic HSV infection,

to develop strategies for prevention of HSV transmission from women to neonates at birth and between sexual partners;

to understand the biology of interactions between HIV and HSV-2.
Additional studies focus on the role of chronic viral infections, especially immunosenescence in healthy and immunocompromised host. Main collaborators include David Koelle, Michael Boeckh & Larry Corey; also collaborating with Corey Casper on studies of
epidemiology and pathobiology of HHV-8 infection at Uganda Cancer Institute in Kampala, Uganda. Other interests include vaccine studies (influenza, HSV, CMV) and study design.

Publications
Zhu J, Peng T, JohnstonC, Phasouk K, Kask A, Klock A, Jin L, Diem K, Koelle DM, Wald A, Robins H, Corey L. Immune Containment by CD8αα Skin Resident T Cells in Human Herpesvirus Infection. Nature in press.
In The News
Washington Study Predicts When Herpes is Least Likely to be Transmitted
ASPPH Friday Letter, 04/18/2014
Study Predicts When Herpes Least Likely to be Transmitted
UW School of Public Health News, 04/16/2014
Study Predicts When Herpes Least Likely to be Transmitted
Journal of the Royal Society, 03/26/2014