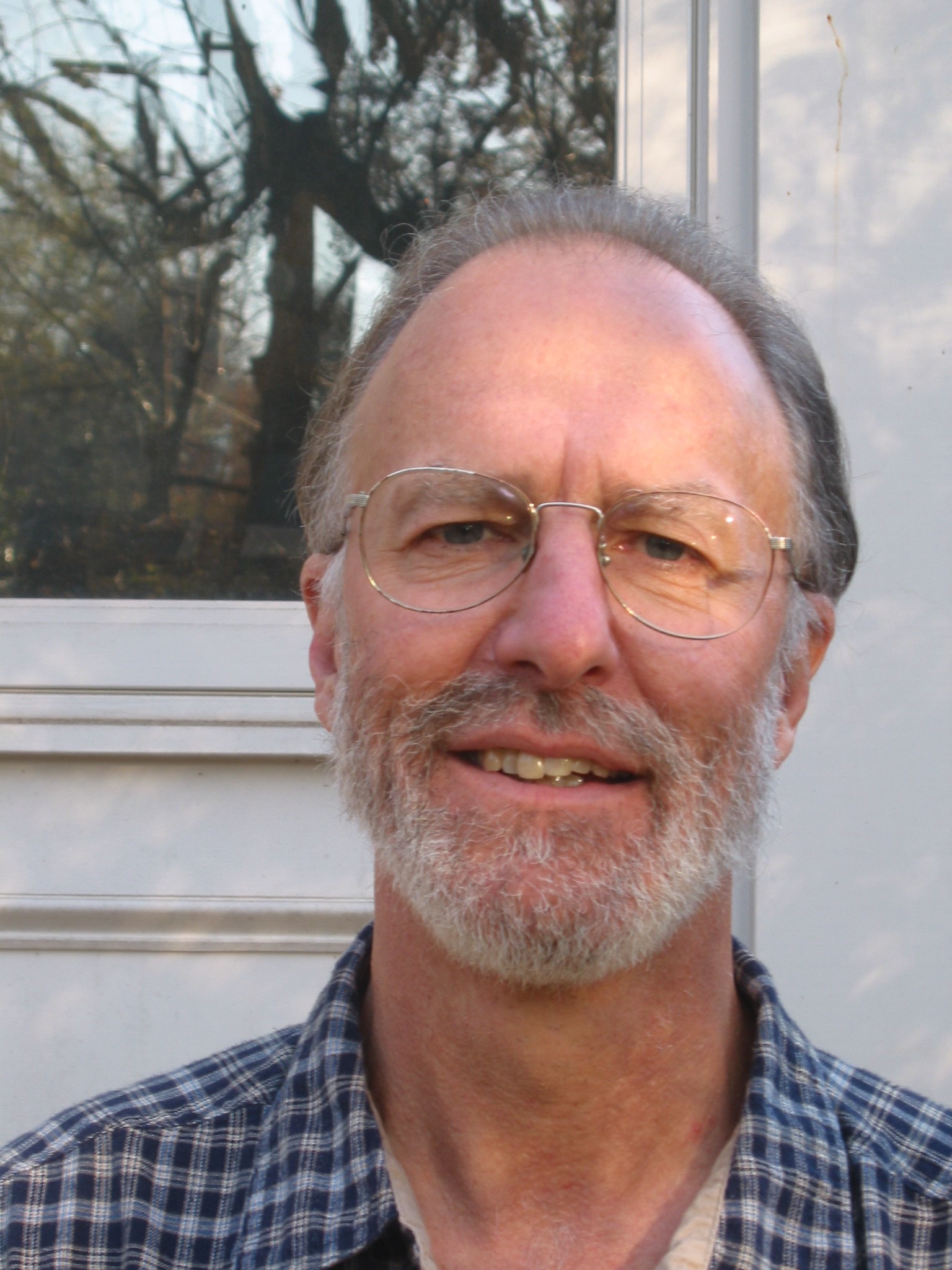 Clinical Assistant Professor, Epidemiology

Education
MD
Medicine, University of California (San Francisco), 1983
MPH
Epidemiology, University of California (Berkeley), 1981
MS
Health Sciences, University of California (Berkeley), 1981
Contact Info
Centers for Disease Control and Prevention
Enteric Diseases Epidemiology Branch
1600 Clifton Road
Mialstop: C09
Atlanta, GA 30307
Tel: 404-639-2208
rxq1@cdc.gov
Robert Quick, MD, MPH is a medical epidemiologist in the Waterborne Diseases Prevention Branch at the Centers for Disease Control and Prevention. He received his medical training at the University of California, San Francisco, obtained an MPH from the University of California, Berkeley, completed residencies in family practice and preventive medicine, and worked as medical director and clinician at the Indian Health Service hospital in Bethel, Alaska. For the past 25 years, he has worked at CDC, conducting research on the etiology, control, and prevention of enteric diseases in the developing world. His work on cholera in Latin America and Africa revealed the seriousness and extent of the problem of lack of access to safe water and sanitation in the developing world and inspired a research focus on waterborne diseases and their prevention. With colleagues at CDC and the Pan American Health Organization, he developed the Safe Water System, a simple, inexpensive household based water quality intervention, and has conducted field trials in Latin America, Africa, and Asia to establish the evidence base regarding its use and dissemination (www.cdc.gov/safewater). More recently, he has conducted field trials of other water treatment technologies, and has designed, implemented, and evaluated projects that integrate water treatment technologies, handwashing, and other public health interventions (including micronutrient Sprinkles, improved cookstoves, HIV counseling and testing, rapid syphilis screening, and nurse training) with maternal and child health services, school programs, and HIV care and support services. To carry out this work in the developing world, he has collaborated with numerous partners from the public and private sectors, Rotary Club, NGOs, UN agencies, and academic institutions.
Projects
Integration of supply and demand side interventions in antenatal care programs; impact of a social entrepreneur program on use of health interventions; rapid responses to the crisis of lack of water, sanitation, and hygiene infrastructure in health care facilities in the developing world
Links
Research Interests
Dr. Quick is a Medical Epidemiologist at the Foodborne and Diarrheal Branch, Centers for Disease Control. His research is on technologies for preventing diarrhea in the developing world. In the near future he will be doing research in Kenya and Mali.
Teaching Interests
Water quality and hygiene interventions; integration of public health interventions into health services
Publications
O'Reilly CE, Taylor EV, Ayers T, Fantu R, Abayneh SA, Marston B, Molla YB, Sewnet T, Abebe F, Hoekstra RM, Quick R. Improved Health Among People Living with HIV/AIDS Who Received Packages of Proven Preventive Health Interventions, Amhara, Ethiopia. PLoS One 2014 (in press)

Alexander KT, Oduor C, Nyothach E, Laserson KF, Amek N, Eleveld A, Mason L, Rheingans R, Beynon C, Mohammed A, Ombok M, Obor D, Odhiambo F, Quick R, Phillips-Howard PA. Water, sanitation and hygiene conditions in Kenyan rural schools: are schools meeting the needs of menstruating girls? Water 2014; 6(5): 1453-1466 (doi:10.3390/w6051453).

Sreenivasan N, Gotestrand SA, Ombeki S, Oluoch G, Fischer TK, and Quick R. Evaluation of the impact of a simple hand-washing and water treatment intervention in rural health facilities on hygiene knowledge and reported behaviours of health workers and their clients, Nyanza Province, Kenya, 2008. Epi Infect 2014. doi:10.1017/S095026881400082X.

Fleming E, Oremo J, O'Connor K, Odhiambo A, Tun Y, Oswago S, Zeh C, Quick R, Kamb ML. The Impact of Integration of Rapid Syphilis Testing During Routine Antenatal Services in Rural Kenya. Journal of Sexually Transmitted Diseases 2013. Article ID 674584, http://dx.doi.org/10.1155/2013/674584).

Person B, Schilling K, Owuor M, Ogange L, Quick R. A Qualitative Evaluation of Hand Drying Practices among Kenyans. PLOS One 2013. 8(9): e74370. doi:10.1371/journal.pone.0074370.

Schilling K, Person B, Faith S, Otieno R, Quick R. The challenge of promoting interventions to prevent disease in impoverished populations in rural western Kenya. Am J Public Health 2013; 103 (12): 1231-1235.

Loharikar A, Russo E, Sheth A, Menon M, Kudzala A, Tauzie B, Masuku HD, Ayers T, Hoekstra RM, and Quick R. Long-term impact of integration of household water treatment and hygiene promotion with antenatal services on maternal water treatment and hygiene practices in Malawi. Am J Trop Med Hyg 2013; 88(2): 267–274.

Foote EM, Gieraltowski L, Ayers T, Sadumah I, Faith SH, Silk BJ, Cohen AL, Were V, Hughes JM, Quick RE. Impact of Locally-Produced, Ceramic Cookstoves on Respiratory Disease in Children in Rural Western Kenya. Am J Trop Med Hyg 2013; 88(1): 132–137

Date K, Person B, Nygren B, Were V, Kola S, Quick R. Evaluation of a Rapid Cholera Response Activity — Nyanza Province, Kenya, 2008. Journal of Infectious Diseases 2012; 208: (suppl 1): S62-S68.

Patel MK, Harris JR, Juliao P, Nygren B, Were V, Kola S, Sadumah I, Faith SH, Otieno R, Obure A, Hoekstra RM, Quick R. Impact of a hygiene curriculum and the installation of simple handwashing and drinking water stations in rural Kenyan primary schools on student health and hygiene practices. American Journal of Tropical Medicine and Hygiene 2012; 87(4), 2012, pp. 594–601.