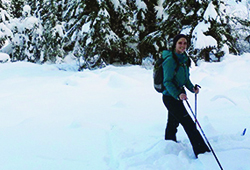 WHERE THEY ARE NOW
UW Department of Epidemiology alumni are an extraordinary group of scientists, physicians, research directors, study coordinators, and public health practitioners. Together you are making a meaningful impact on personal and population health. 
---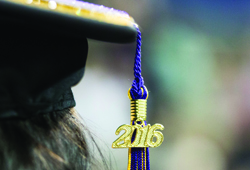 JOIN OUR COMMUNITY
You remain a part of our community long after graduation. We invite you to explore the resources available to you, connect in our online communities, and reach out to us if you want to learn how to become more involved with the Department. 
---
STAY IN THE LOOP
News & Events
Don't miss out on events throughout the year, including the 2017 Alumni Reunion at the 50th Anniversary SER Annual Meeting. We're throwing a big party to celebrate! You can also find news and announcements about fellow alumni here. Check back often. Learn more
---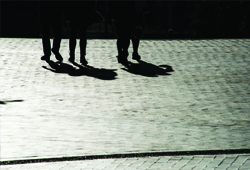 SEE YOUR IMPACT
Your partnership enables our faculty to carry out important research, our students to pursue up-to-the-minute knowledge about disease prevention and treatment, and the community to access outstanding science about improving public health. We know our continued success would not be possible without your support. 
---